Women, Patriarchy and Barcelona in the 1960s
By Charlotte Stace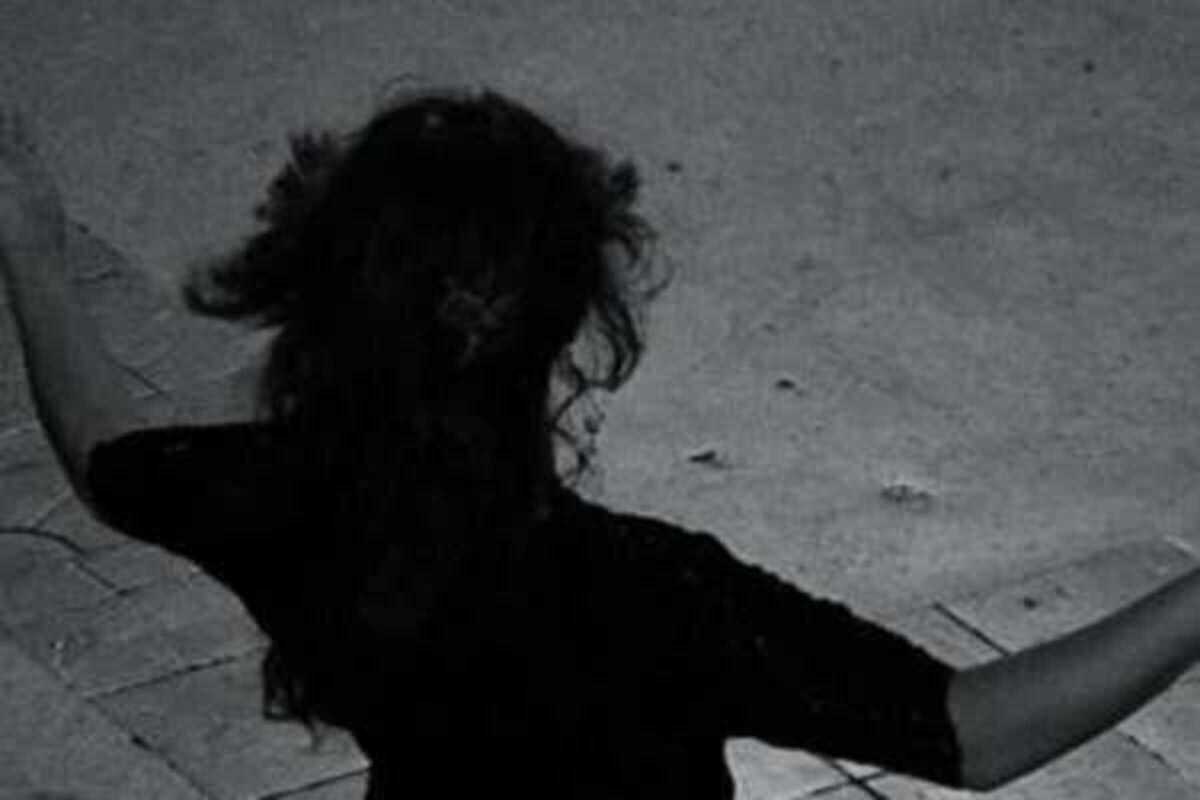 Published on July 1, 2023
Organised by MUHBA and Park Güell, there will be a series of screenings on the topic of Women, Patriarchy and Barcelona in the 1960s, held outdoors at Park Güell.
Women were never themselves protagonists in the films of the 1960s. Rather, they were wives, daughters, or mothers of someone else, and their profession often ends with the wedding or the arrival of children - often representative of the era itself. Through this selection of films, which revolve around relationships, the vision and character of women are perpetually defined by the men around them - usually as a symbol of social status, as an object of desire or as a figure of memory.
The films that will be shown as part of this series include España otra vez (1968), Noche de vino tinto (1966), and El certificado (1970). Screenings will be held on Wednesdays at 9pm. Buy your tickets online in advance.
June 30, 2023 – September 30, 2023