Women talking business
By Charlotte Stace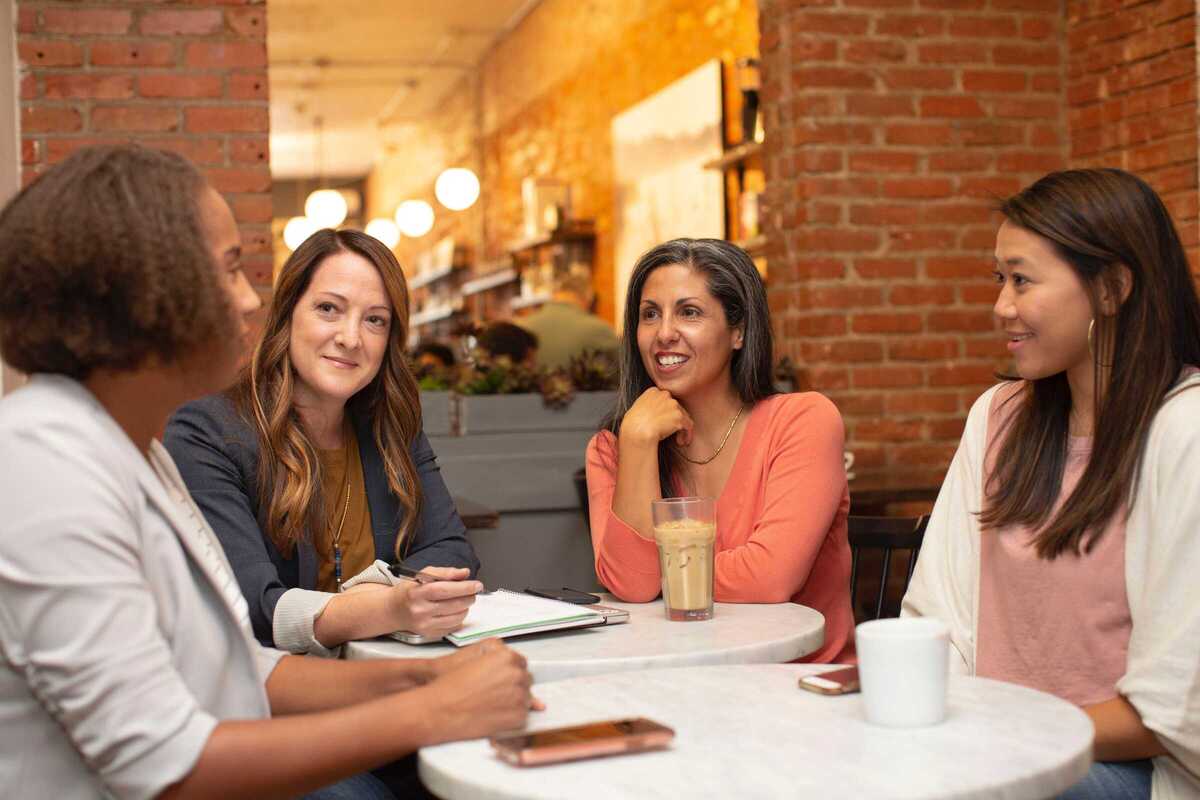 Published on September 1, 2023
Are you a woman working in business? If so, you might like to be a part of the Women Talking Business Meetup group organised by Tulia Lopes, which holds regular meetings for like-minded females.
With the aim of offering mentoring and an opportunity to network to women already working in business, the group meets once per month for 2 hours. The meetings are structured so that attendees get the most out of them. Sessions begin with a presentation on a specific topic, followed by Q&As with a presenter, then there's group coaching, and it closes with final talks and offers a series of tasks.
If you are a woman who wants to gain more insight into this field and wants to learn how to develop a profitable business, this group is for you.