Women's book club
By Charlotte Stace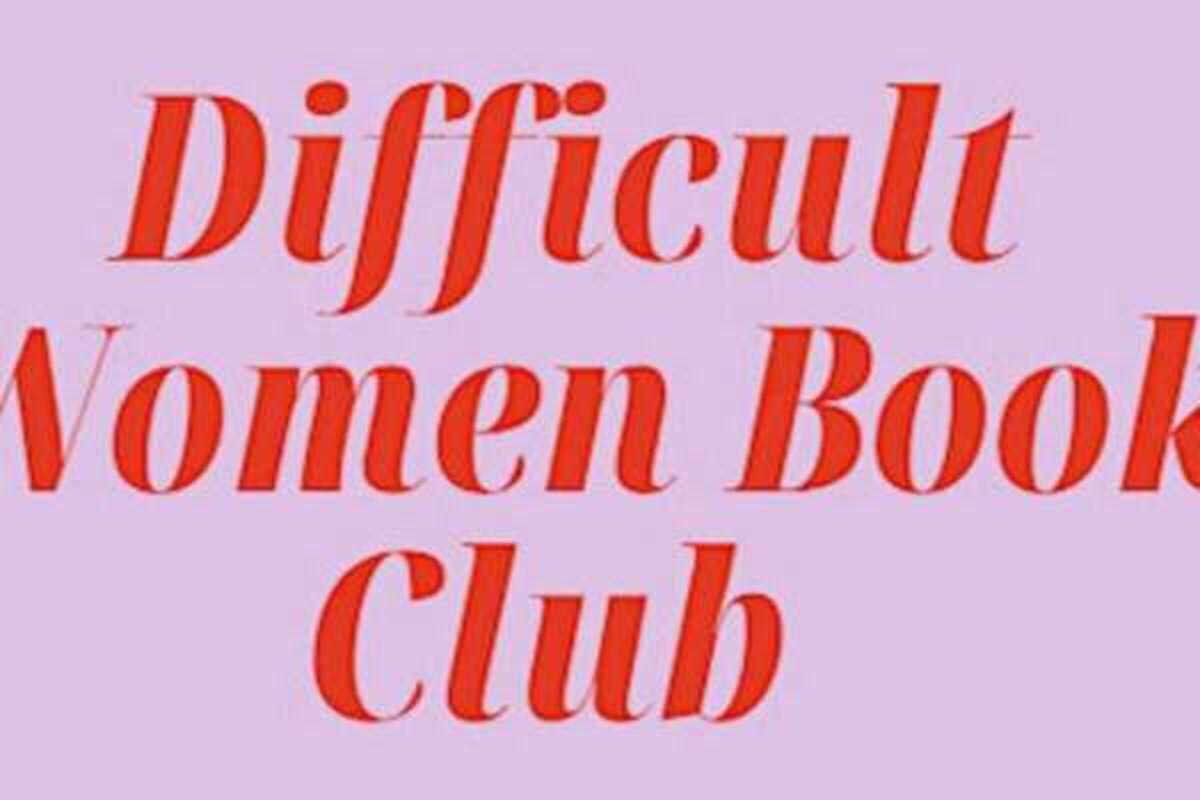 Published on August 1, 2023
The American novelist George R.R Martin famously said, 'a reader lives a thousand lives before he dies . . . the man who never reads lives only one.' If you're an avid reader, or would like to take it up as a hobby, then the Difficult Women Book Club might just be what you're looking for.
The aim of this English language book club is to explore female authors through monthly meetings. While the focus is female authors, the book club welcomes any gender to the meetings. This time, they'll be discussing "Yellowface" by R.F. Kuang. However, keep your eyes peeled for the group's other events as they hold regular book club meetings and discuss a diverse mix of exciting, new books.
The group meets monthly at the Librería Alibri on Carrer Balmes. If you're interested in attending, simply register your interest on their Meetup group.