Women's Day – shesaid.so
By Charlotte Stace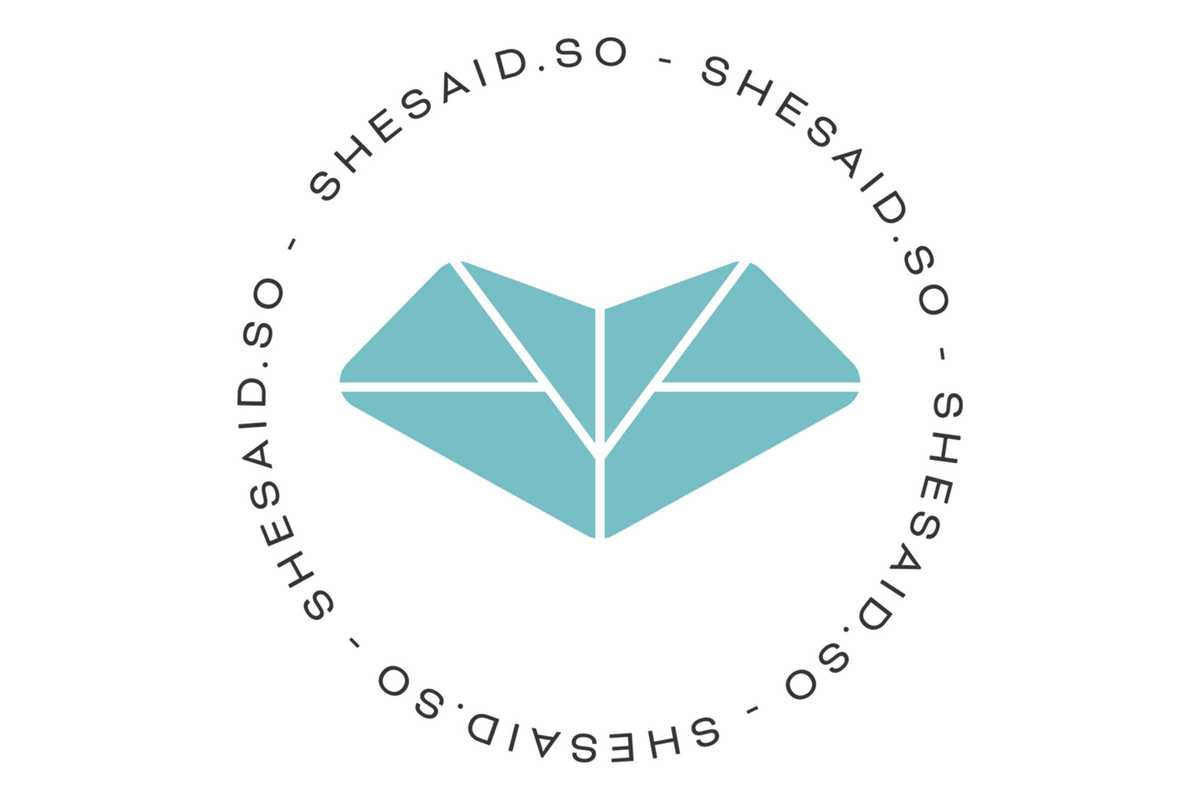 Published on March 1, 2020
International Women's Day is an opportunity to think about human rights, gender equality and the shaping of a better future for generations of women and men to come. In aid of this important day, shesaid.so (SSSO) will present a series of talks surrounding gender equality at the Bridge_48 recording studio in Poblenou this Sunday, March 8th.
Established in 2014 and dedicated to women in the music industry, SSSO has a diverse international community comprising women from all sectors of this male-dominated business, from tech to record labels, PR to management, and more. The organization has 13 offices around the world including Barcelona, New York and Mumbai and is ever-expanding.
Open to anyone interested in attending, this Sunday's event will start at 11am with an introduction to Bridge_48 and SSSO, followed by a brunch, panel discussion and drinks and networking. Tickets cost €15 and the event runs from 11am to 5pm.