Women's football
By Charlotte Stace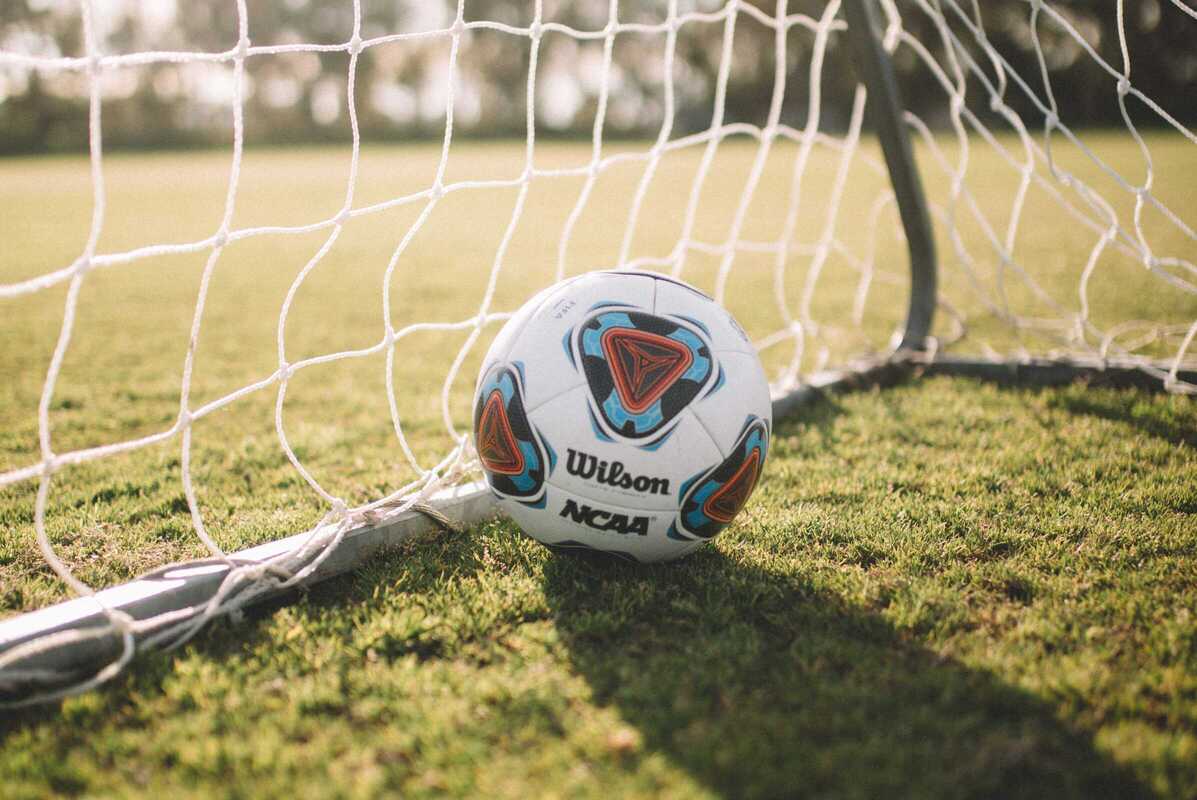 Published on August 1, 2023
If the women's football world cup has given you football fever, then you might like to try your hand (or foot) at it yourself. The Football Barcelona Girlz Meetup group is organising regular football games close to Barceloneta beach on Sundays from 5pm. And it's girls only.
With players coming from all over the world, it's the perfect opportunity to get stuck in and make some new friends while having fun. And don't worry if you're new to the sport - everyone's welcome. Whether you're a beginner or a seasoned football fanatic, all women of all abilities and ages are invited.
You might also want to keep your eyes peeled for the group's other events. Aside from football games, they also organise trips to watch matches in local bars and stadiums together. If you'd like to get involved, make sure to sign up in advance on the group's Meetup page.
Passeig Marítim de la Barceloneta
Passeig Marítim, 15
Barcelona