Women's network hosts fashion cares
By Charlotte Stace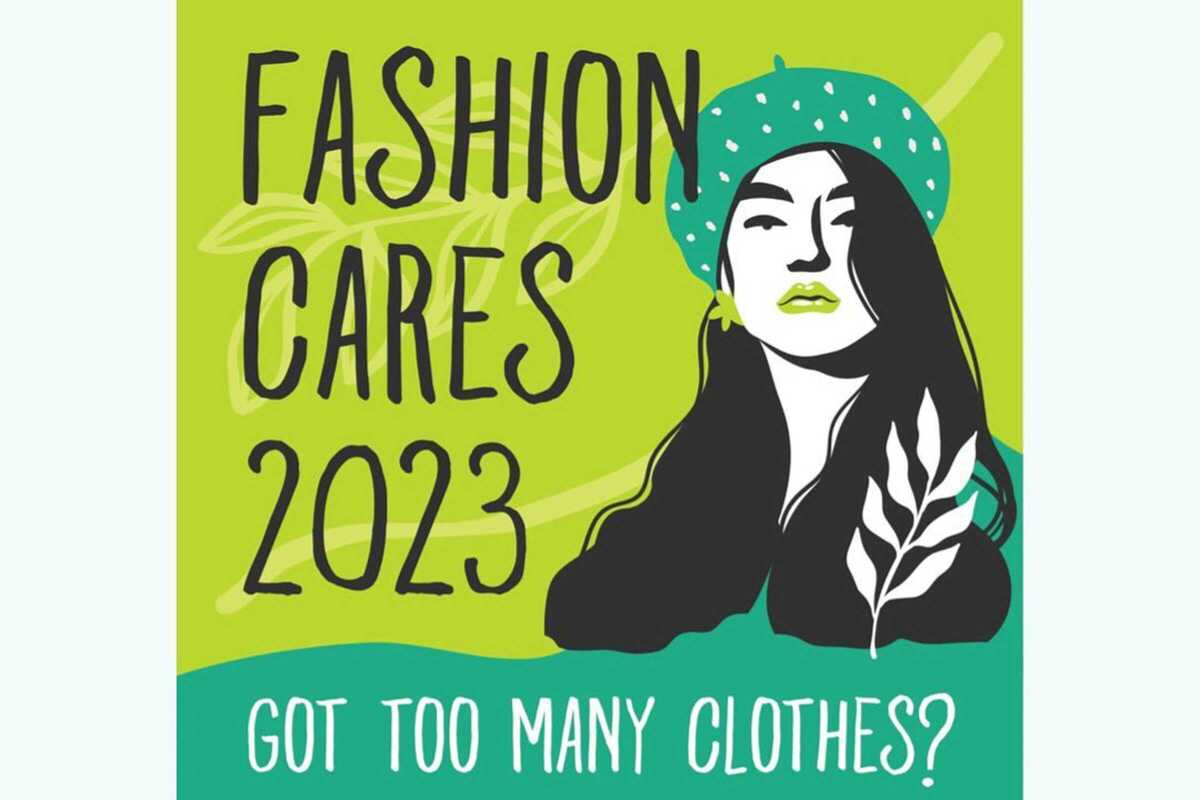 Published on February 1, 2023
This month Barcelona Women's Network are preparing to host the event Fashion Cares, a full afternoon at the beautiful Palau Dalmases, where the group will focus on all things stylish and, more importantly, sustainable.
The event? A catwalk, but not just any catwalk, one that features all the clothes hiding in the back of your wardrobe that you no longer wear. Models will strut down the runaway in your old clothes in the hope of giving them a new lease of life.
While the main aim of the event is to raise awareness for the need for more sustainability in the fashion industry, it also sets out to raise money for a good cause. This time, all proceeds from the event will be donated to Aadas Associacio (AADAS), an organisation who work with women in the aftermath of sexual assault and abuse, helping them overcome trauma and reset their lives.