Wooden Shjips
By Matthew Duffield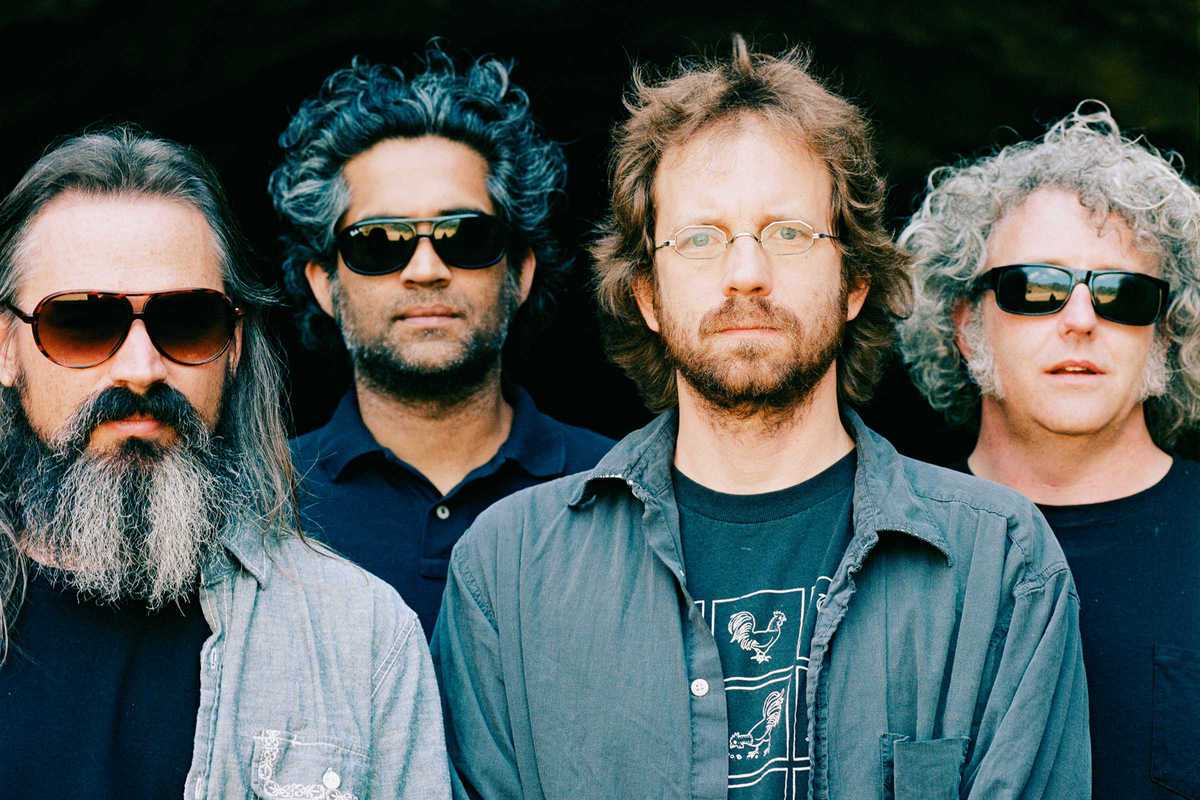 Published on November 1, 2016
Psychedelic rock band Wooden Shjips stepped up from the San Francisco underground to international recognition with their fourth album, Back to Land, released on Thrill Jockey Records in 2013. Since then they've built a strong following outside of the US, and their extensive autumn tour of Europe hits Barcelona on Sunday, November 6th with a concert at Bikini in Les Corts in the 981 Heritage series.
The four-piece group are exemplary musicians and well known for their potent live shows. Pulsating, minimal rhythms combine with multi-textured guitar and keyboards to hypnotic effect on Back to Land and provide the perfect soundtrack for the spacey vocals of Wooden Shjips founder and guitarist Ripley Johnson. They cut a serious groove too, so there's sure to be electronic music fans rubbing shoulders with indie kids and alternative rock freaks at Bikini.
Johnson's other project, Moon Duo, who have more of a krautrock-influenced, electronic sound, played a superb concert at the same venue last year. Expect a similar vibe tonight, but rougher, tougher and a little crazier.
Bikini
Av. Diagonal, 547
Barcelona