Wooden Shjips
By Matthew Duffield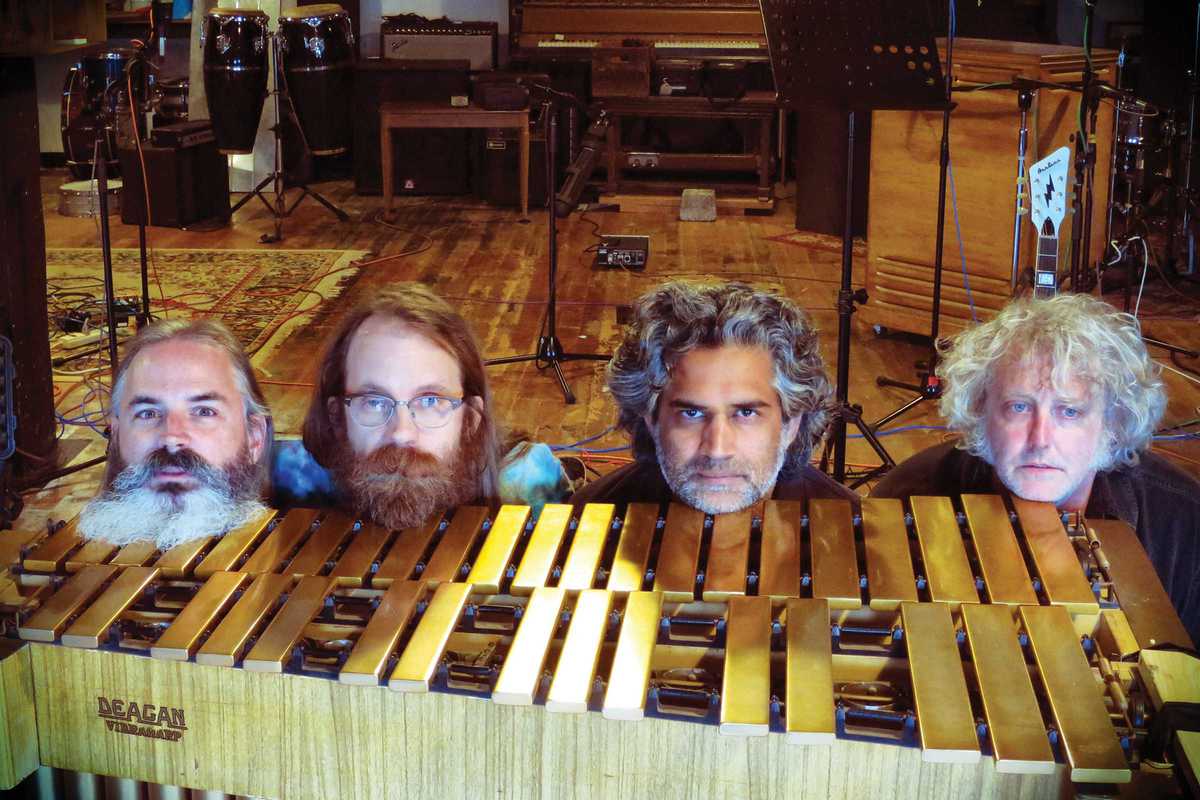 Published on September 1, 2018
US band Wooden Shjips have built a substantial following in Barcelona with their breezy, good-times take on psychedelic rock. The four-piece outfit will be returning to the city on September 20th at the invitation of the Barcelona Psych Fest when they play a live show at Upload in the Plaça Major in Poble Espanyol.
It's part of an extensive world tour in support of their latest album, V., released on Thrill Jockey Records, and the timing is perfect. V. has more of a laidback, summery vibe than its grittier predecessor, Back to Land, released in 2013, with vocalist and guitarist Ripley Johnson writing a bunch of songs that have peace and sunshine written all over them.
A night with Wooden Shjips should make a great way to mark the end of summer. Supporting them will be Los Angeles band Dream Phases with their tripped-out, fuzz rock sound.
Upload
Av. Francesc Ferrer i Guàrdia, 13
Barcelona