World Press Photo
By Lady San Pedro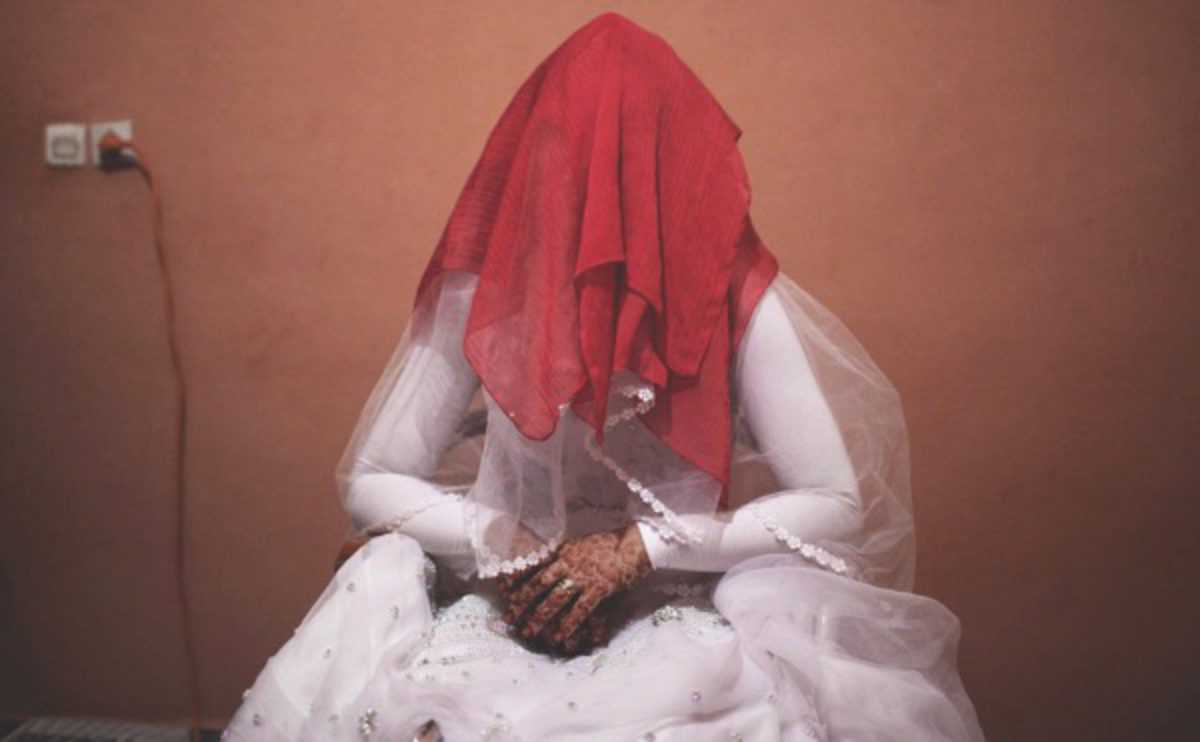 Published on November 1, 2014
A group of women carry religious statues through a tropical wasteland. The corpses of a man and child embrace amidst rubble and debris. A freshly-chopped whale fluke gleams silver on a fishing boat. A kite skier dots an expanse of snowy white.
Images from World Press Photo remind us that the incessant stream of photos we see on Facebook, Instagram and Snapchat document only a small part of life on Earth. There are sights and stories out there so poignant and complex that they deserve more than a social share.
World Press Photo provides that gravitas. Since 1955, the organization has held the world's largest and most prestigious press photography contest, compiling its winning shots into a traveling exhibition in over 80 cities. This is the tenth year of World Press Photo in Barcelona. The event received over 41,000 visitors in 2013, ten thousand more than in 2012, reflecting the genre's growing relevance for the city.
This year's attendees will see 56 winning images across eight photo categories, as well as nine winning films from three multimedia categories. From Spain, Pau Barrena's A Traditional Berber Bride placed third in the Observed Portraits photo category, while film trio David Airob, David Ramos and Jose Bautista's Calcio Storico placed third in the Short Featuremultimedia category. The winning pieces were selected from a pool of nearly a hundred thousand entries by a panel of 19 visual journalism experts from around the globe.
Not everyone has the skill and courage to capture life outside of comfort zones. World Press Photo allows us to celebrate photojournalism as a craft while providing us a provoking and inspiring lens with which to see the world's terrors and wonders
November 6, 2014 – December 8, 2014
November 8, 2014 – December 8, 2014
CCCB
C/ Montalegre, 5
Barcelona