World Press Photo 15
By Lady San Pedro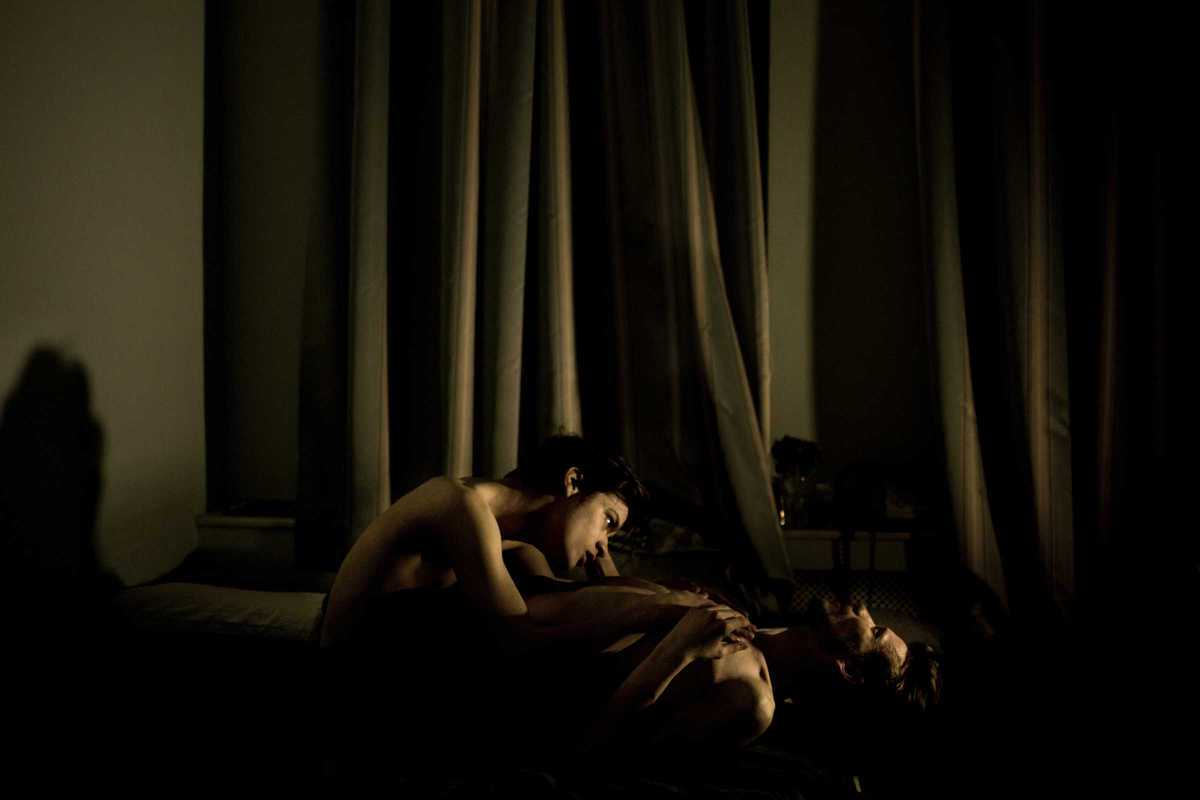 Published on November 1, 2015
Images from World Press Photo remind us that the incessant stream of photos we see on social media document only a small part of life on Earth. There are sights and stories out there so poignant and complex that they deserve more than a social share. World Press Photo provides that gravitas.
Since 1955, the organization has held the world's largest and most prestigious press photography contest, compiling its winning shots into a traveling exhibition in 45 countries visited by 3.5 million people every year. The winning images from this year's contest were selected by a jury of photojournalism professionals out of a pool of nearly 100,000 entries submitted by 5,700 photographers from 131 countries. This is the 11th edition of the event in Barcelona, organized locally by the non-profit Photographic Social Vision foundation, also organizers of the annual DOCfield documentary photo festival.
This year's World Press attendees will see 134 photographs divided into eight photo categories (contemporary issues, daily life, general news, long-term projects, nature, portraits, sports, and sports news) and seven winning films from three multimedia categories (short feature, long feature and interactive documentary). The World Press Photo of the year, Jon and Alex, shows a gay couple sharing a moment in an apartment in St. Petersburg and forms part of a project by Danish photographer Mads Nissen on homophobia in Russia. Other winning photos capture scenes from the conflicts in Ukraine and Gaza, the dissolution of the Arab Spring and an Ebola epidemic.
Not everyone has the skill and courage to capture life outside of comfort zones. World Press Photo allows us to celebrate photojournalism as a craft while providing us a provoking and inspiring lens with which to see the world's terrors and wonders.
November 12, 2015 – December 13, 2015
CCCB
C/ Montalegre, 5
Barcelona