World Press Photo 2017
By Ben Holbrook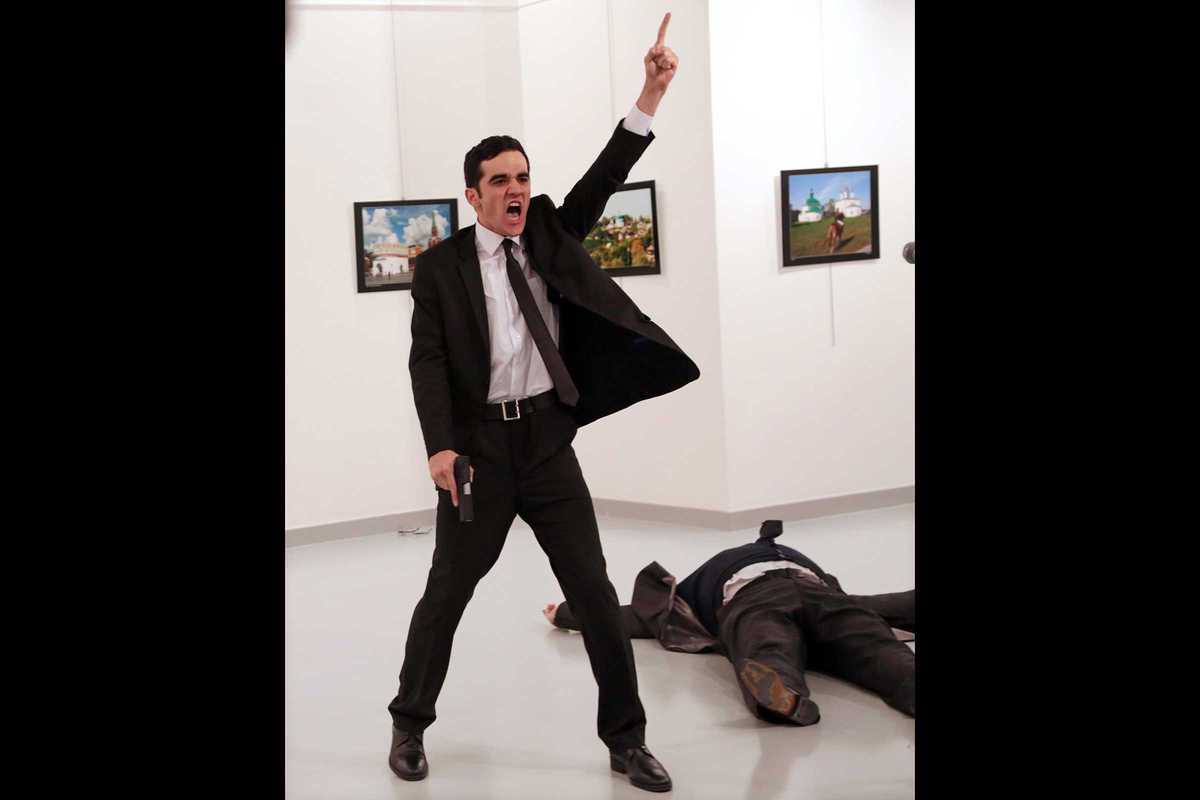 Published on April 1, 2017
Founded in 1955 by a group of Dutch photographers who believe "people deserve to see their world and express themselves freely," the World Press Photo exhibition is now viewed by 4 million people every year and is widely considered to be the most important photojournalism exhibition in the world.
This year's event marks the 60th edition and will be the 13th time it has been held in Barcelona. Taking over the CCCB, it will include audiovisual content, workshops and lectures as well as over 100 winning photos from their annual photography contest, which have been selected from no less than 80,408 photos by 5,034 photographers in 126 different countries.
Topics range from contemporary issues and general news to nature and sports, as well as the spot news category, which produced the Photo of the Year, An Assassination in Turkey by Turkish photographer Burhan Ozbilici. Get the most out of the exhibit on a guided tour, held Wednesdays at 6:30pm and Friday at 2pm (online ticket purchase required).
April 29, 2017 – June 5, 2017
CCCB
C/ Montalegre, 5
Barcelona