World Press Photo
By Mariana Hristova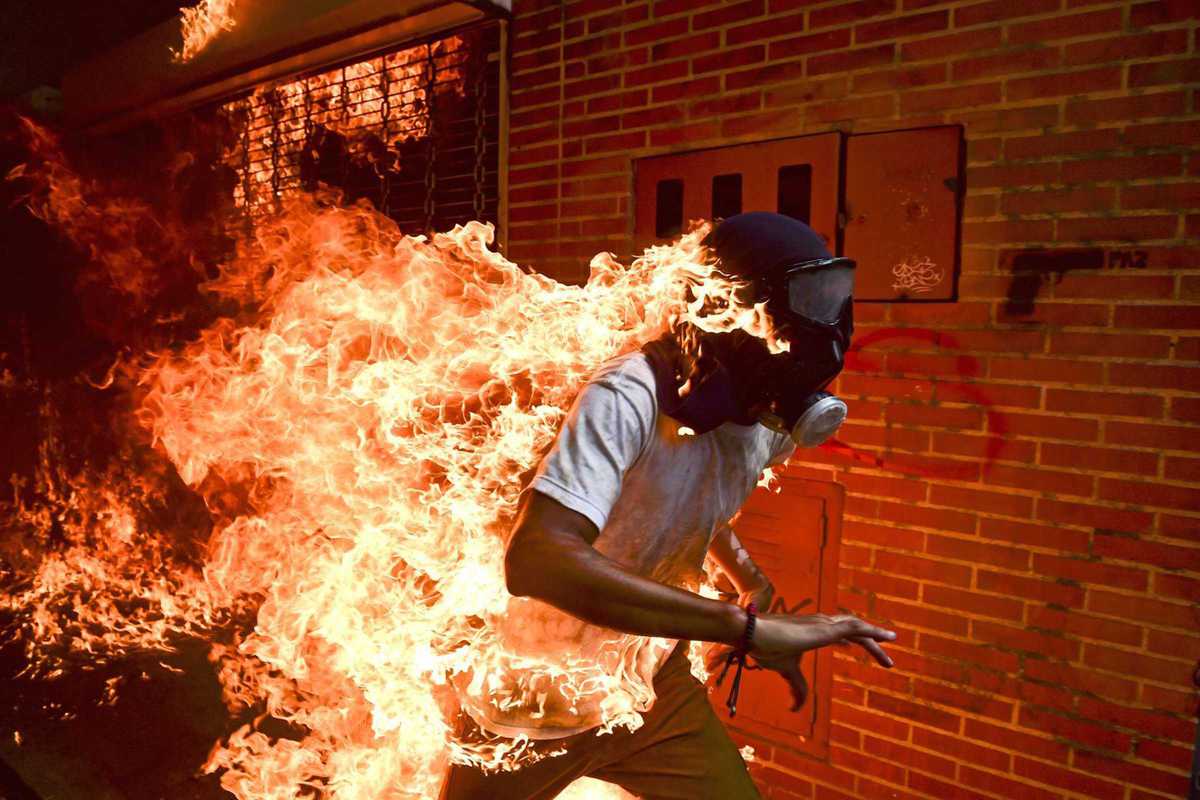 Published on April 1, 2017
The 14th edition of this itinerant, international exhibition returns to the CCCB this month with a close look at the world's hot spots over the past year through reporters' lenses. As usual, most of the images reflect political turmoil and are thus often hard to watch. But as the hashtag for the event, #SeeingIsUnderstanding, implies, being informed is essential for comprehending current affairs.
The 134 winning photographs have been selected among over 73,000 submitted images taken by more than 4,500 photographers in 125 countries. A program of parallel activities and guided visits complements the experience, including a free screening of winning works of the Digital Storytelling Contest on the large screen in the CCCB's foyer as well as at other cultural venues around the city.
The exhibition offers unmanipulated images, but objectiveness is a hard task in today's journalism, especially when it comes to political events.
April 28, 2017 – May 27, 2018
CCCB
C/ Montalegre, 5
Barcelona