World Press Photo
By Mariana Hristova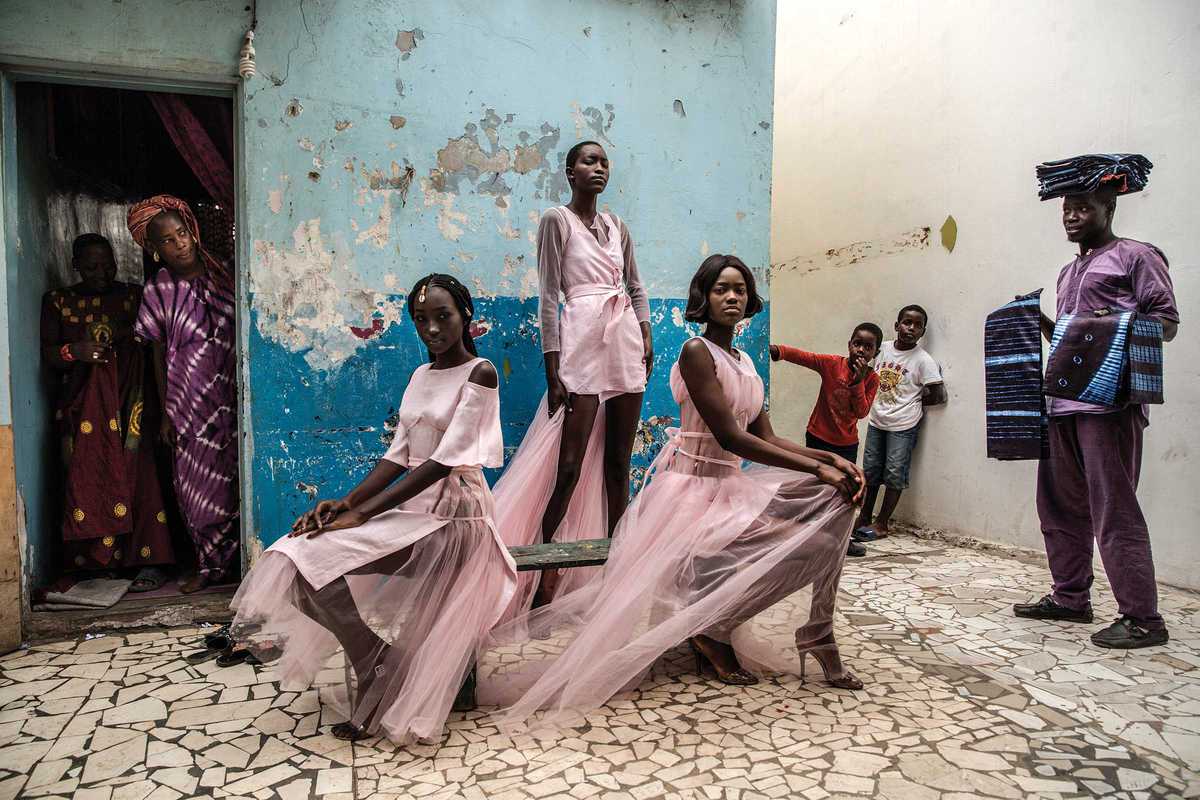 Published on April 1, 2019
The world's most important international photo journalism exhibition arrives to one of its first hosting cities – Barcelona – for a fifteenth year with 134 pieces.
The theme of this year's event is "see and understand," proposing an experience that goes beyond mere observation. World Press Photo's ambitious goal is to provide insight into the world's hotspots and events making the news in the previous year. The selection of works goes beyond beauty to capture the terror and ugliness of the sad societies we inhabit.
Over the course of a month, a program of free activities will run in order to provide depth across several topics related to visual journalism including the presentation of the winning works in two categories: short and long format. In addition, an Education Area will offer a program of guided tours for schools, companies and the general public.
April 27, 2019 – May 26, 2019
CCCB
C/ Montalegre, 5
Barcelona