World Press Photo
By Matthew Duffield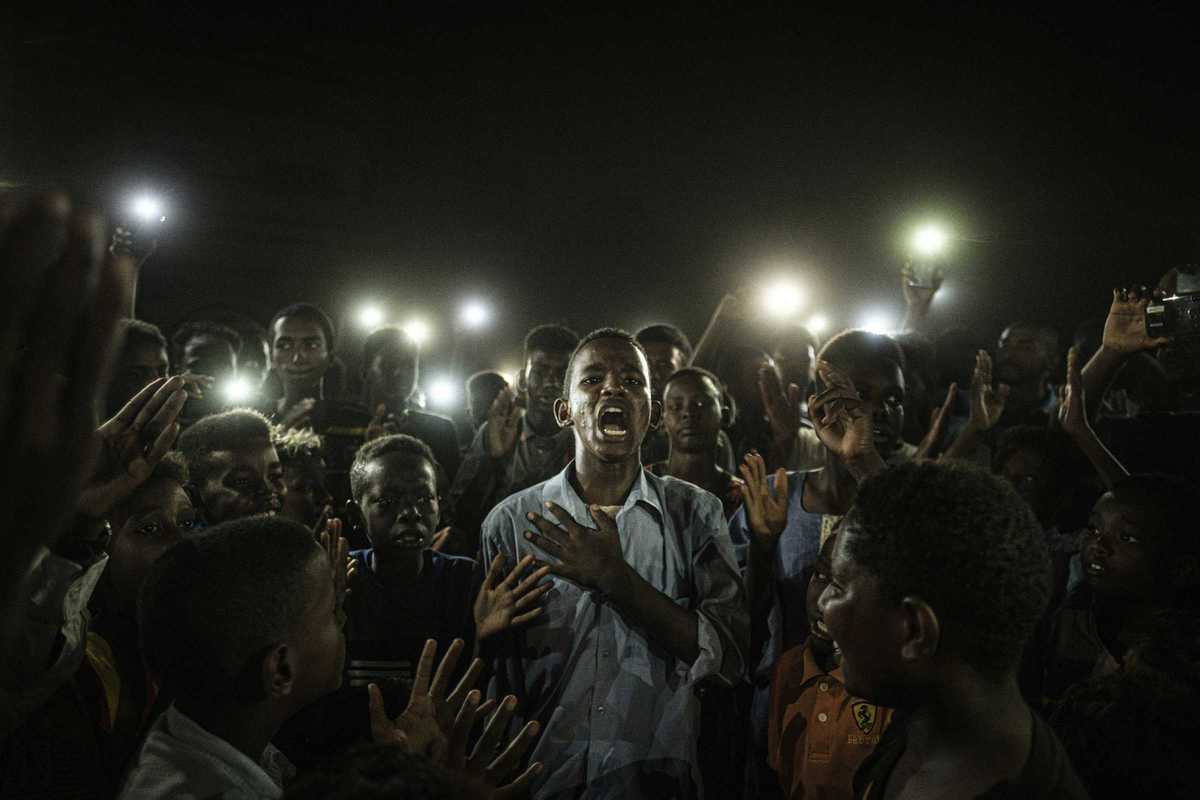 Published on November 1, 2020
World Press Photo is arguably the most important competition in international visual journalism. This is the sixteenth year in which an exhibition featuring the winners and outstanding entries has been organized at CCCB, and it's become one of the highlights of Barcelona's cultural calendar. Let's face it, photojournalism has no shortage of subject matter this year, and protest and conflict will no doubt be high on the agenda. Look no further than the winner, Straight Voice by Yasuyoshi Chiba shot during a pro-democracy protest following the military coup in Sudan.
World Press Photo 2020 features work in several categories, including Contemporary Issues, Environment, Nature, Portraits and Sports, and there are contests for both photography and digital narratives, but what unites them all is the power of an image to tell a story. Most of these images were unpublished in Spain prior to this exhibition, while work by three Spanish photographers is also included: Ricard García Vilanova and Ramon Espinosa from Barcelona, and Antonio Pizarro Rodríguez from Sevilla.
The accompanying events and activities have always played a big part in the World Press Photo exhibition, but current restrictions caused by the COVID-19 pandemic have severely curtailed them this year. They will continue in digital form, however, including online guided tours available on the Filmin website.
November 13, 2020 – December 26, 2020
CCCB
C/ Montalegre, 5
Barcelona