World press photo 2022
By Charlotte Stace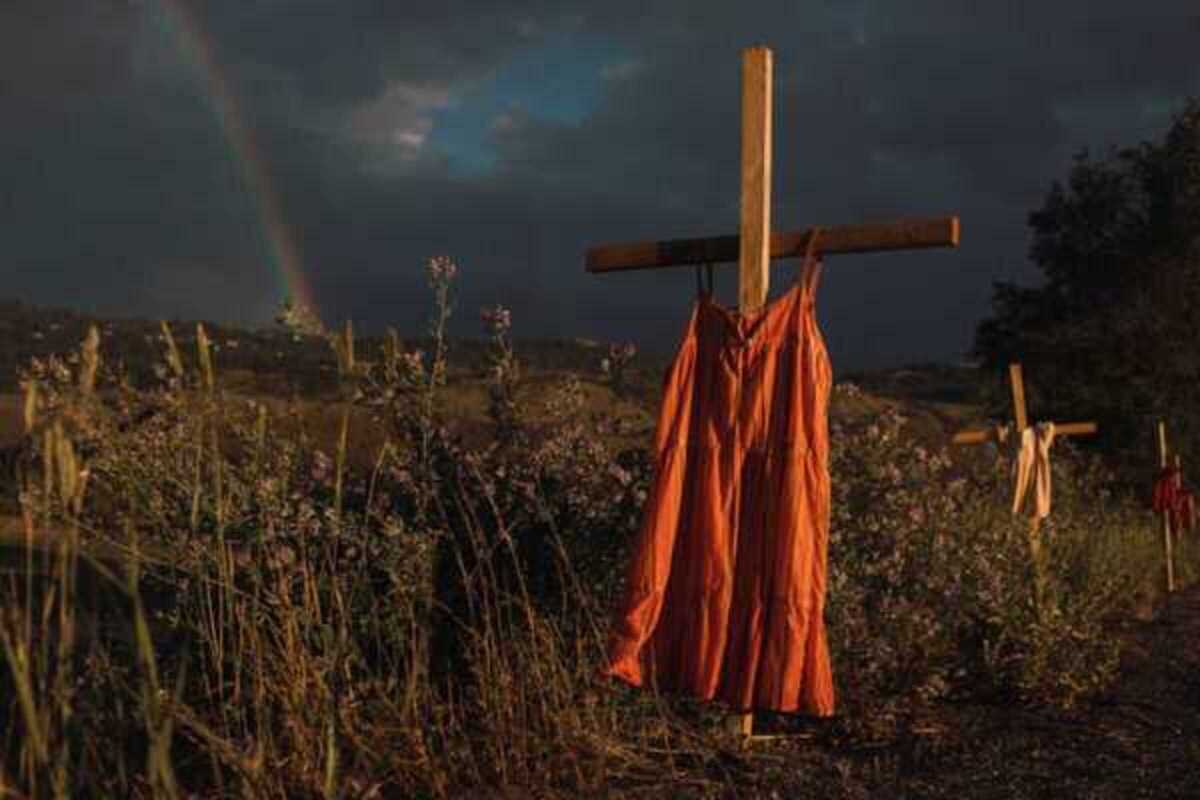 Published on November 1, 2022
Photographic Social Vision is organising, for its eighteenth time, the best-known exhibition in the photojournalism field on a worldwide level. The exhibition brings together the winning photographs and multimedia productions of the World Press Photo 2022 contest, including all Regional Winners, and the four highlighted Global Winners.
The exhibition shows works, mostly previously unpublished in Spain, chosen for their visual quality and offer diverse viewpoints on current events. Numerous panoramic views invite spectators to reflect, significantly enriched by the guided tours.
The world's most prestigious photojournalism contest is betting, starting this year 2022, on a new territorial model, dividing the world into six regions to ensure greater representation and diversity of authors and stories. In addition, in this edition, the thematic limitations of previous editions have been eliminated, and new categories have been created focused on the format: Photo of the Year, Photo Story of the Year, Long-Term Project Award, and Open Format Award.
November 4, 2022 – December 11, 2022
CCCB
C/ Montalegre, 5
Barcelona