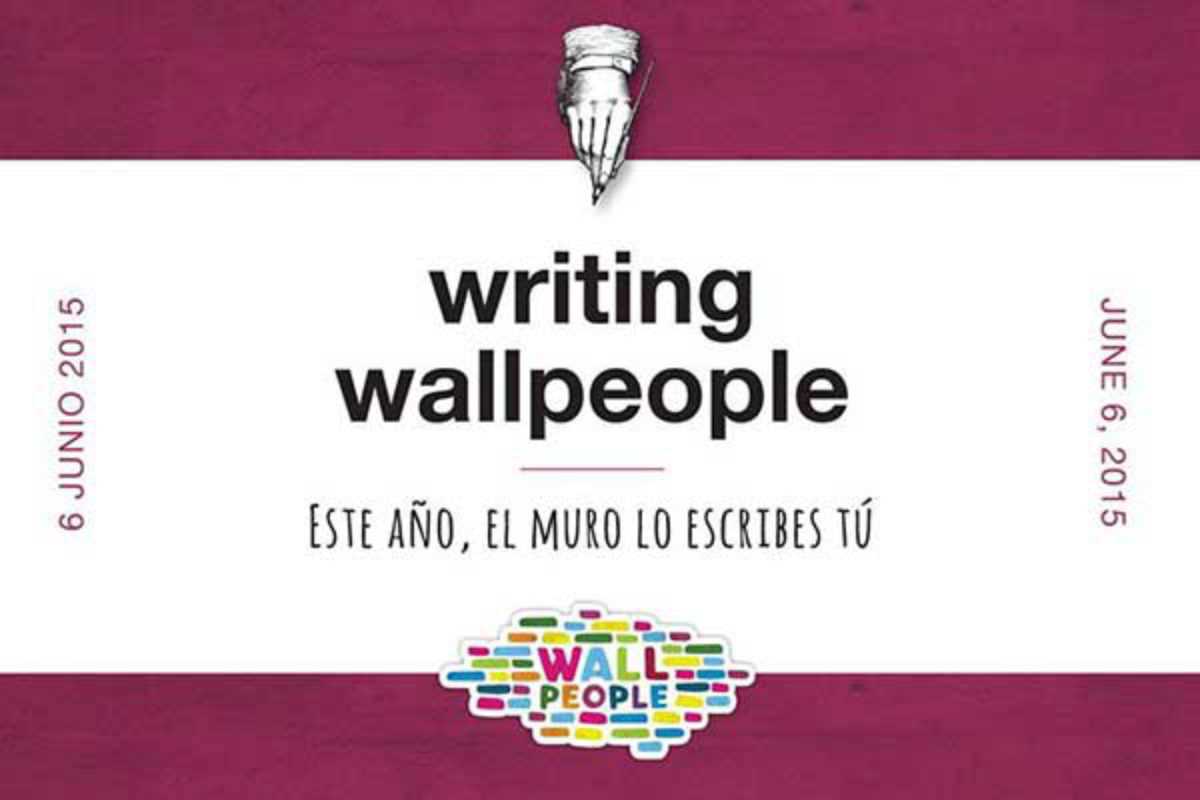 Help create a collaborative story today with Wallpeople. The event is free and open to all…
Choose from one of three unfinished stories and add ten words that continue the story in a meaningful way. Participants are encouraged to bring tape or double-sided tape.
A unique form of urban art, Wallpeople has created collaborative stories in cities around the world.
June 6, 2015 – June 6, 2015
Basketball Court Valldonzella