Written on water
By Charlotte Stace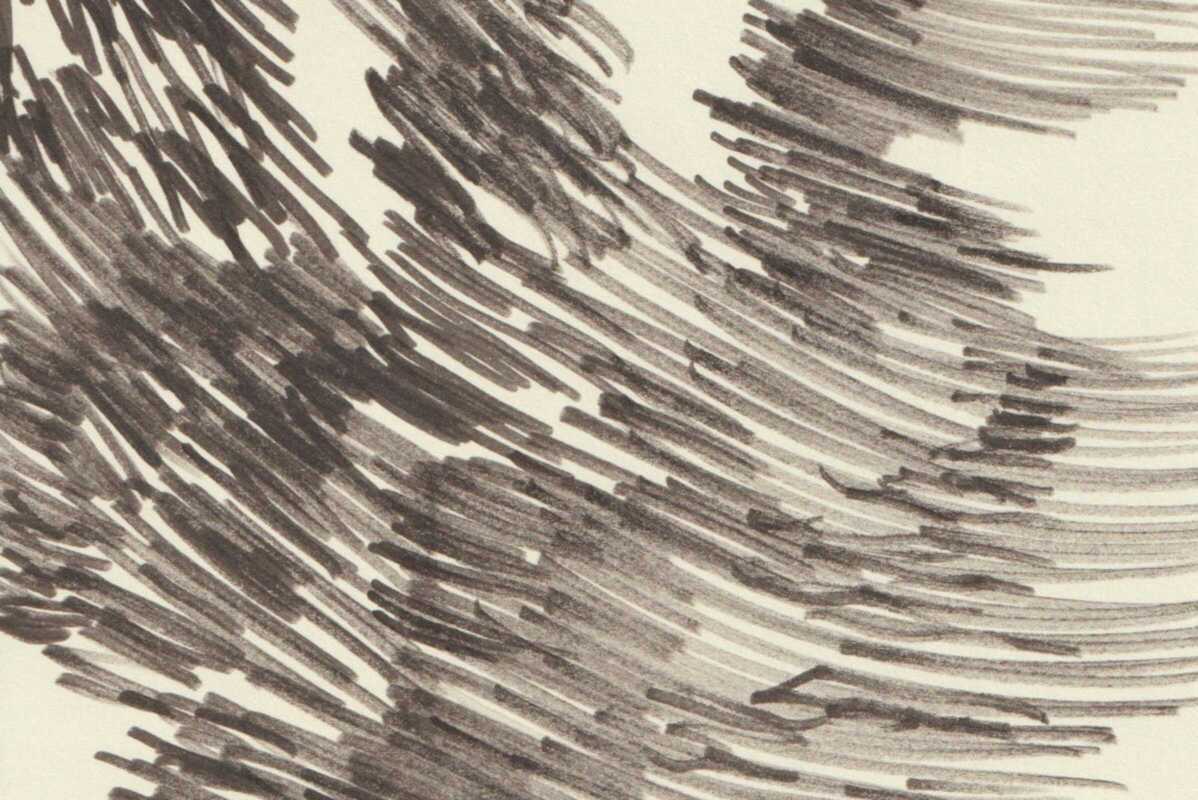 Published on July 1, 2022
Conceived as an open book recounting a journey without leaving a room, Elia Llach's Writing on the Water is an exhibition of drawings distributed in two different rooms.
Written on Water is based on three quotes related to water and words and the impact on Èlia Llach's memory of Kasper, a play written by Peter Handke in 1967. Like an open book, this exhibition has been designed and crafted for the space that hosts it: a room.
The space created by Llach is divided into two areas of different dimensions that are covered by more than 700 drawings. It is a kind of stage of life built to accommodate both the viewer and the states of a thought that is capable of moving from the awakening of a gesture or language to incomprehension, obfuscation and the reflection of the purest silence.
June 28, 2022 – October 2, 2022