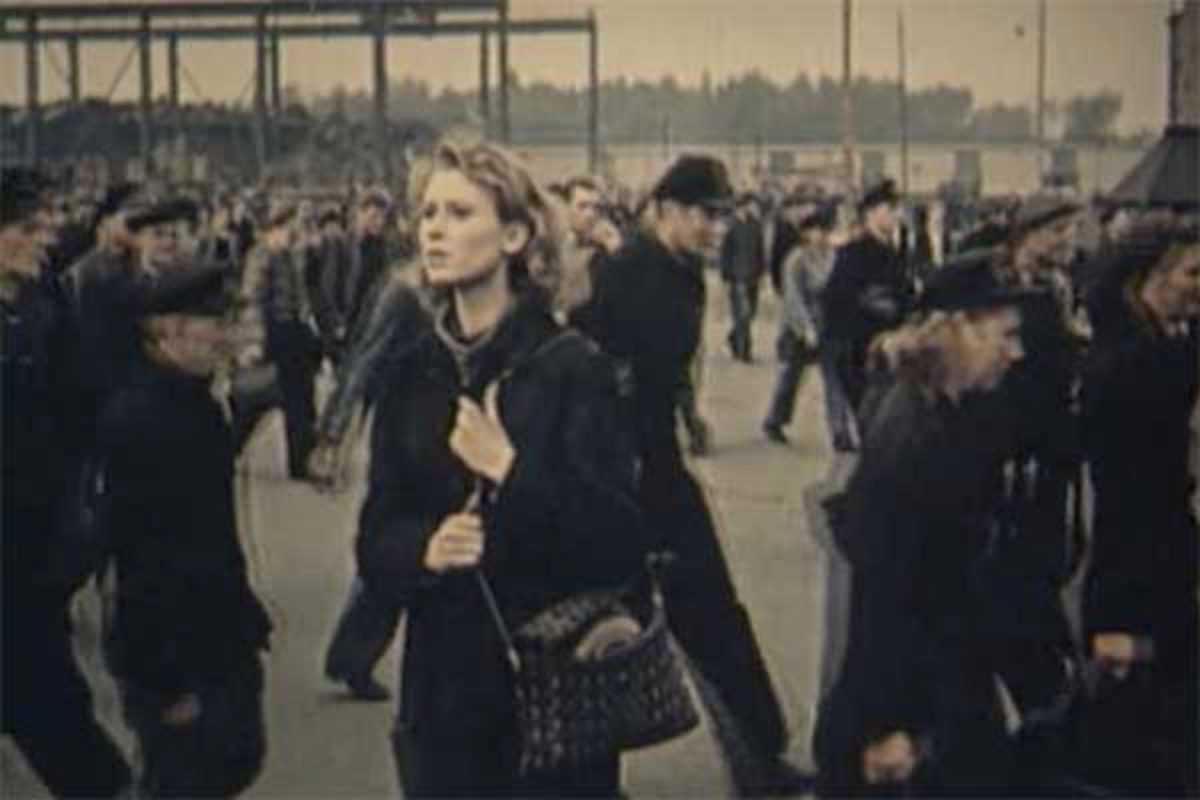 Published on January 1, 2015
While mainstream movies may be slave to box office sales and prestigious award nominations, there is a branch of cinema that exists happily on the fringe, unrestrained by commercial demands. Running at CCCB until February, Xcèntric is an annual cycle showcasing the best of this lesser-explored region of the film world, offering the public challenging, radical works that break with tradition and manipulate the common language of the screen.
This month the cycle shines a spotlight on Peter Emanuel Goldman, who made his first film, Echoes of Silence, at the age of just 23. Shot in 1967, the movie sees Goldman follow three friends around Greenwich Village and Times Square, setting their lonesome wanderings, random pick-ups or nights in cafés to a jazz soundtrack.
Though the film was banned in some countries for its pre-Stonewall depictions of gay relationships, it won the Special Prize at the Pesaro Festival (awarded by Godard and Bertolucci) and led Susan Sontag to hail Goldman as "the most exciting filmmaker in recent years." A beautiful and moving ode to 1960s New York, see this essential piece of New American Cinema alongside two of Goldman's shorts on January 22.
On January 25, discover the short films of Patricia Dauder, a multidisciplinary artist based in Barcelona. She uses film as an experimental essay, favoring imagery and sensory qualities over dialogue or narrative, and often focusing on beautifully idyllic locations, such as Kauai in Hawaii (Garden Island, 2012).
The cycle continues into February, with seven more screenings taking place throughout the month: catch three films by Robert Beavers (Feb 5), a tribute to Harun Farocki (Feb 19) and Med Hondo's 1969 debut Soleil Ô (Feb 26) and let your cinematic knowledge expand.
CCCB
C/ Montalegre, 5
Barcelona