Xcèntric: Étienne-Jules Marey
By Sophie Cameron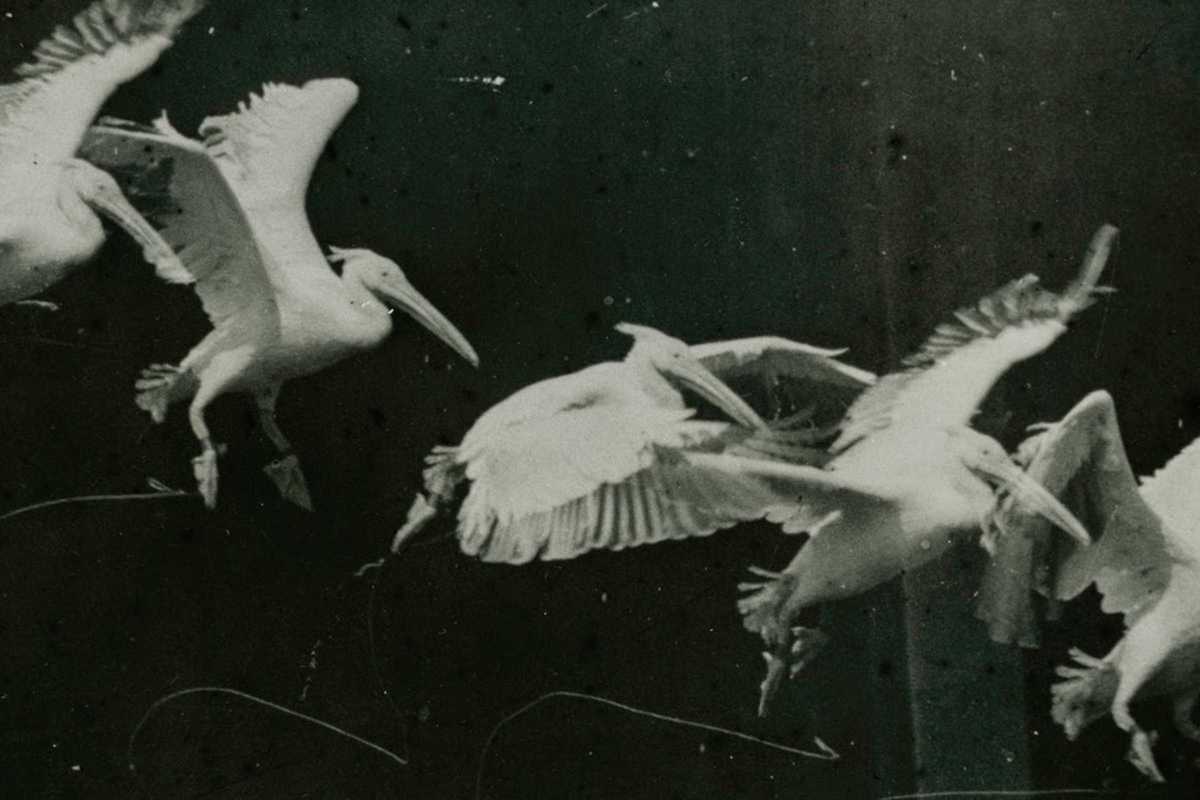 Published on January 1, 2016
While mainstream movies may be slave to box office sales and prestigious award nominations, there is a branch of cinema that exists happily on the fringe, unrestrained by commercial demands.
Returning this month to the CCCB for its 15th annual edition, Xcèntric showcases the best of this lesser-explored region of the film world, offering the public challenging, radical works that break with tradition and manipulate the common language of the screen.
The opening showing, Atlas Marey on Thursday, January 14th, pays homage to Étienne-Jules Marey (1830–1904), a French physiologist who was one of the first filmmakers in history. The session also includes the live music of the Mamut Cinema quartet, created specially for the occasion.