Xcèntric: March
By Sophie Cameron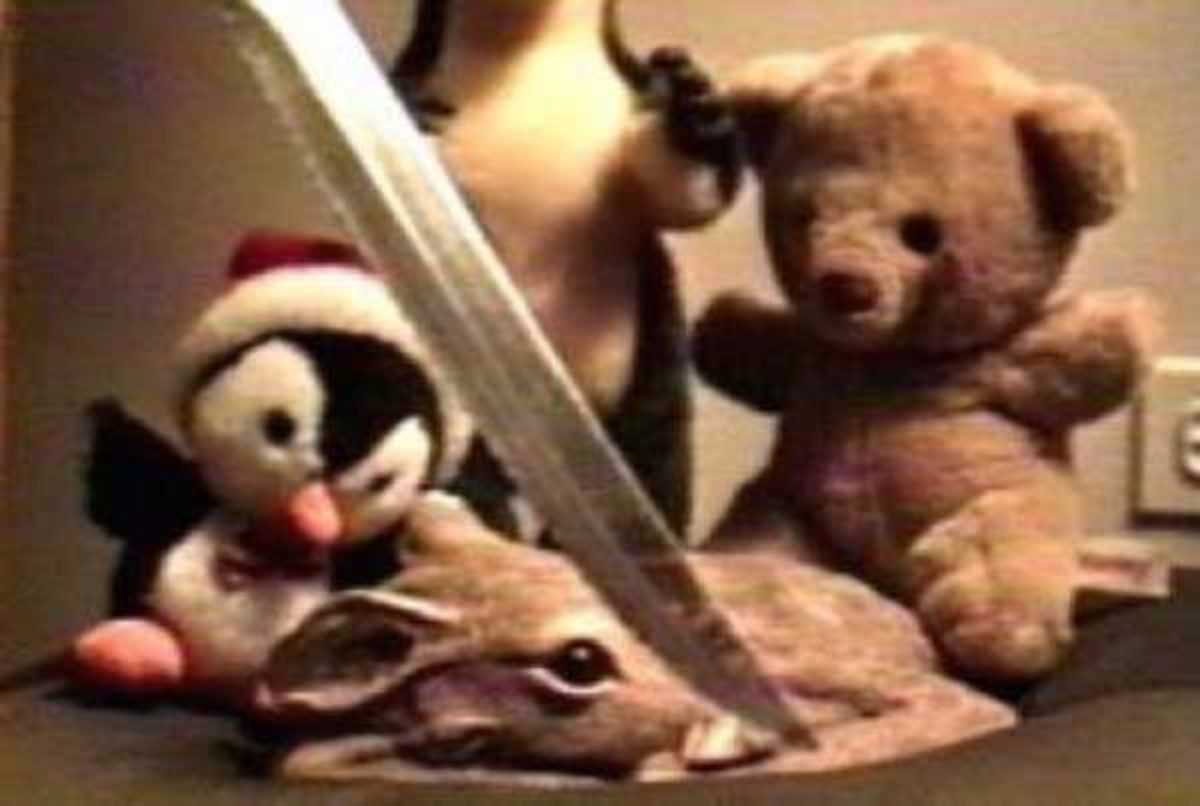 Published on March 1, 2015
While mainstream movies may be slave to box office sales and prestigious award nominations, there is a branch of cinema that exists happily on the fringe, unrestrained by commercial demands.
Returning this past January to the CCCB, Xcèntric is an annual cycle showcasing the best of this lesser-explored region of the film world, offering the public challenging, radical works that break with tradition and manipulate the common language of the screen.
Today's showing are a series of video diaries from 1988 through 1996 by American underground film director George Kuchar, known for his lo-fi aesthetic. Kuchar's parodies of Hollywood cinema and sexploitation made him an emblematic figure in the US experimental cinema scene of the '60s and '70s.
(Presumably shown in English with Spanish subtitles.)
CCCB
C/ Montalegre, 5
Barcelona