XConfessions
By Natasha Drewnicki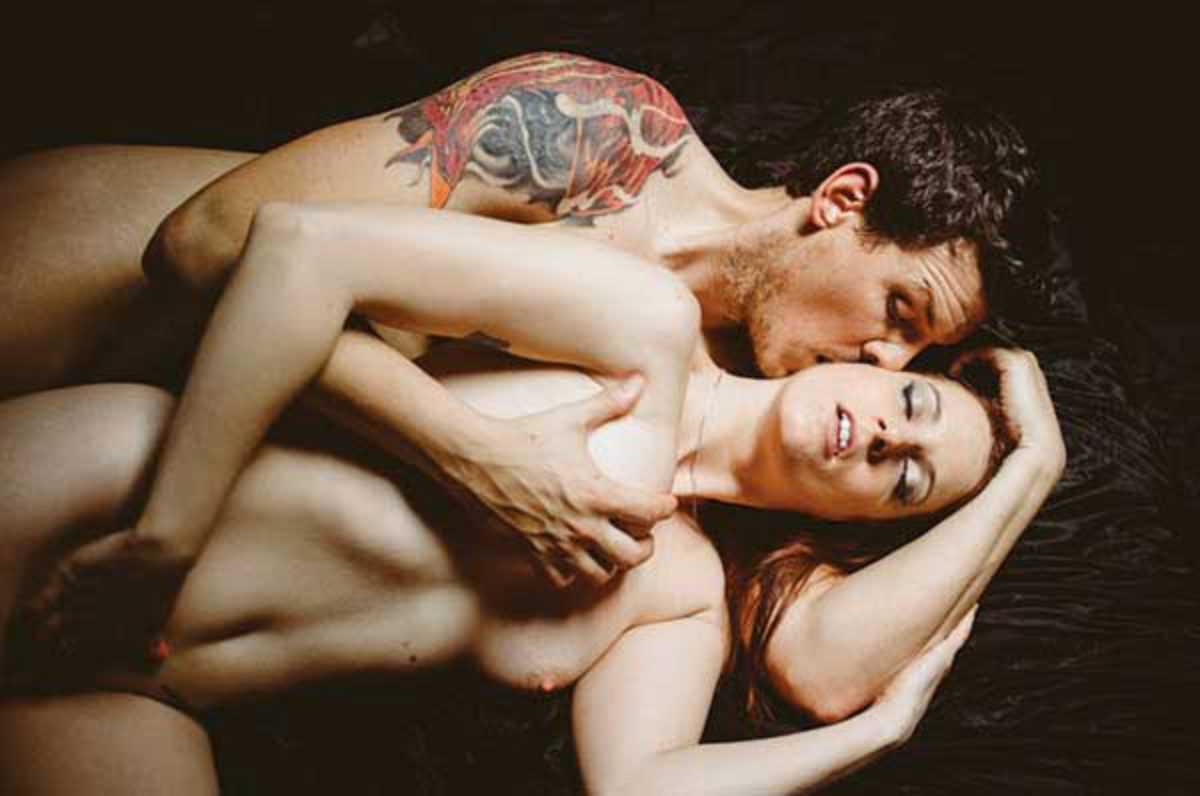 Published on September 1, 2014
Erika Lust makes adult films that exhilarate the senses and the mind. But most importantly, as a feminist, she challenges the industry's preconceptions while inviting women to explore the depths of their own sexuality.
"There's a great urgency and opportunity to enjoy adult cinema; it can be a wonderful way to discover more about our own sexual desires," she tells me. Erika's films inspired so many women to send her their fantasies that it blossomed into XConfessions: "The letters were so revealing I sat down and created a script for them."
Compared to mainstream porn, XConfessions is an invigorating slap on the bottom to watch. You see real women's relationships, with themselves and with their lovers. You feel the butterflies of a first encounter, the taste of a second kiss. In Erika's movies, human relationships unfurl on screen before it gets to the good bit… but actually, that is the good bit.
See for yourself on September 5th when Erika Lust herself presents the second volume of XConfessions at Lovestop – bring an X-rated confession and maybe you'll see it on-screen one day…
Lovestop
C/ Escudellers, 12
Barcelona