XConfessions: Web Series
By Aimee Lawrence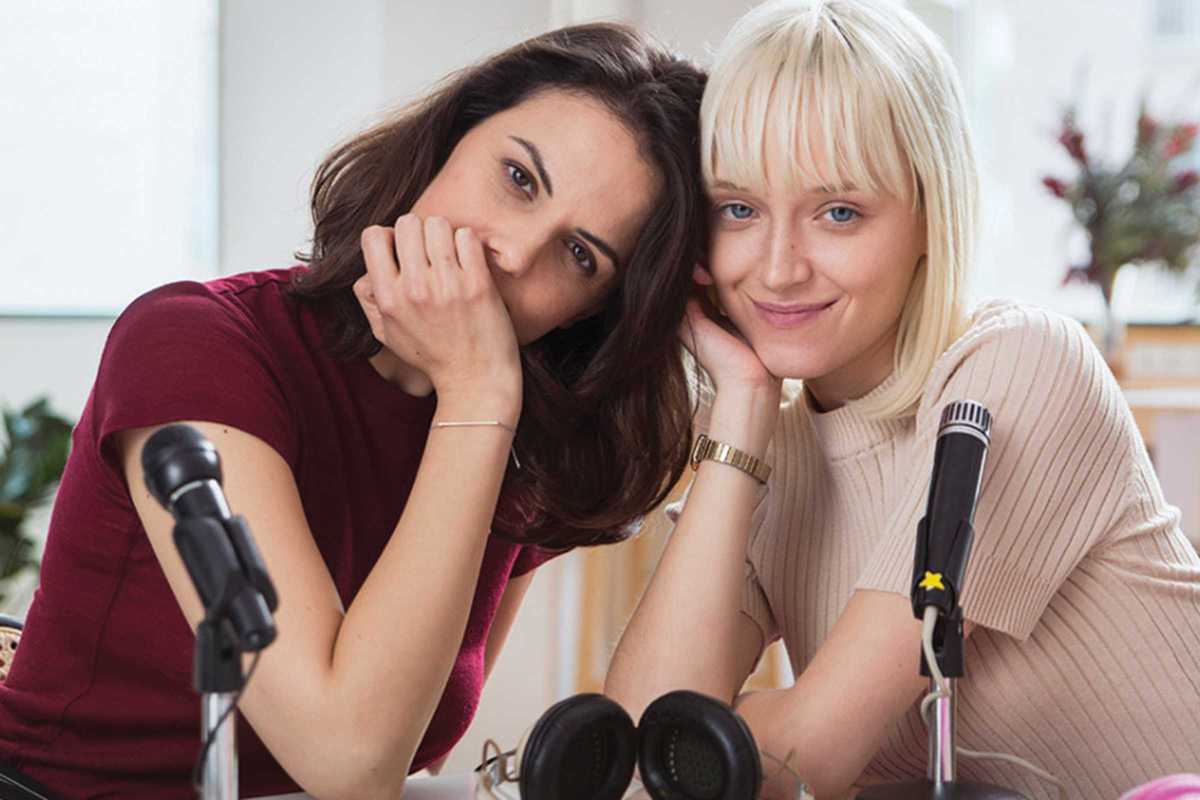 Published on September 1, 2018
Barcelona-based Swedish adult film director, screenwriter and independent producer Erika Lust presents XConfessions: Web Series at this year's Serielizados Fest. It's a project in which she explores eroticism with an artistic and feminist perspective, and there will be a screening of the series and a talk with the director moderated by PlayGround journalist Anna Pacheco.
As the internet is rife with videos that cut straight to the point with no sophistication, enabling simplistic onanism with a heavy dose of machismo, we must then celebrate directors like Lust, whose work puts the focus on a female perspective and gives sense to the expression "porn cinema" again. XConfessions is a web series that picks up on sexual fantasies and narrates them through a more accessible erotism, which have brought her works to a broader audience.
With Karina Kolokolchykova and Melina Matthews, we'll visit fascinating corners of both Barcelona and our sexuality.
CCCB
C/ Montalegre, 5
Barcelona