Xodo brunch
By Charlotte Stace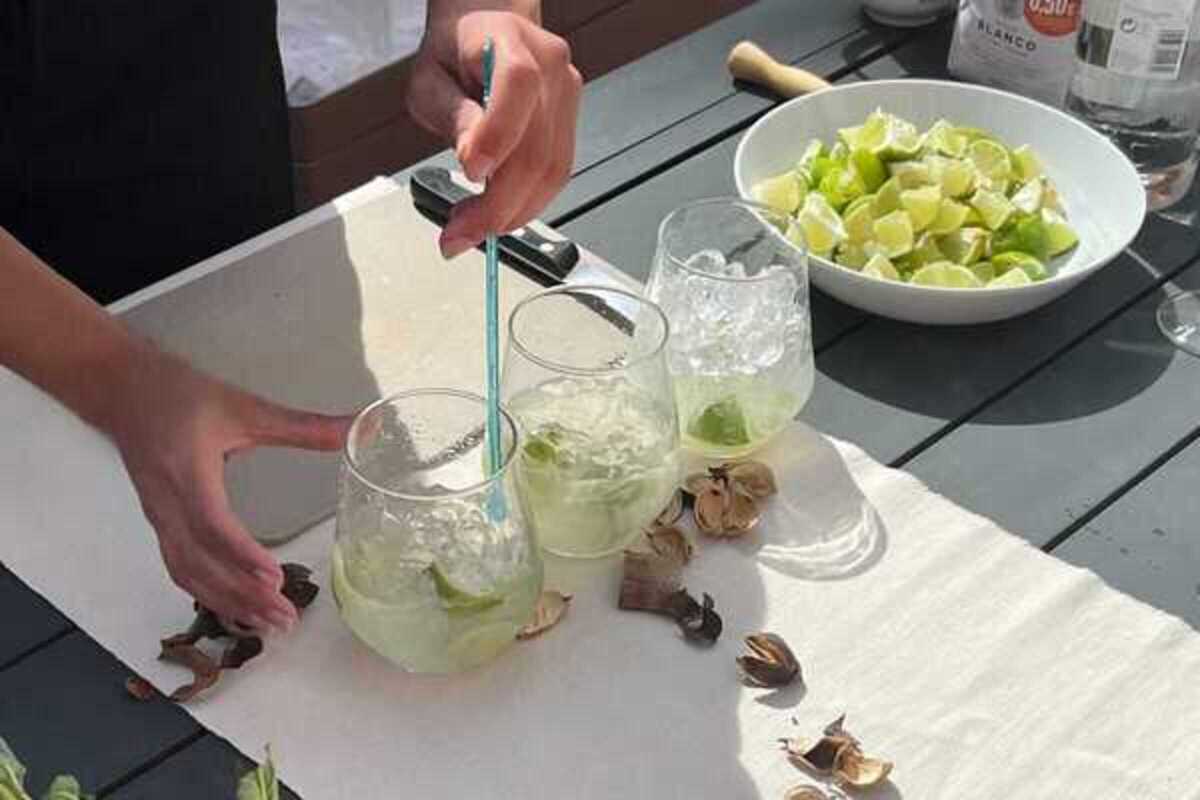 Published on May 1, 2023
Looking for a day event? Join the Xodó Brunch community with their brunch MeetUp held on the first Sunday of every month at the Sira10 Coworking space in Gràcia.
Their aim is to create a unique experience that unites people and offers a space to share stories, create new memories and make new friends. They offer a full menu of both savoury and sweet dishes, as well as one refreshing drink per person. Yet, they also have drinks and cocktails available for sale if you'd like something else. For each brunch, they prepare an activity or game such as bingo to play that helps break the ice and gets people mingling.
Each brunch costs 30 Euros per person and includes food and one drink. If you are interested in attending, please make sure to contact Xodó on MeetUp to reserve your spot in advance.