Yadira Ferrer
By Charlotte Stace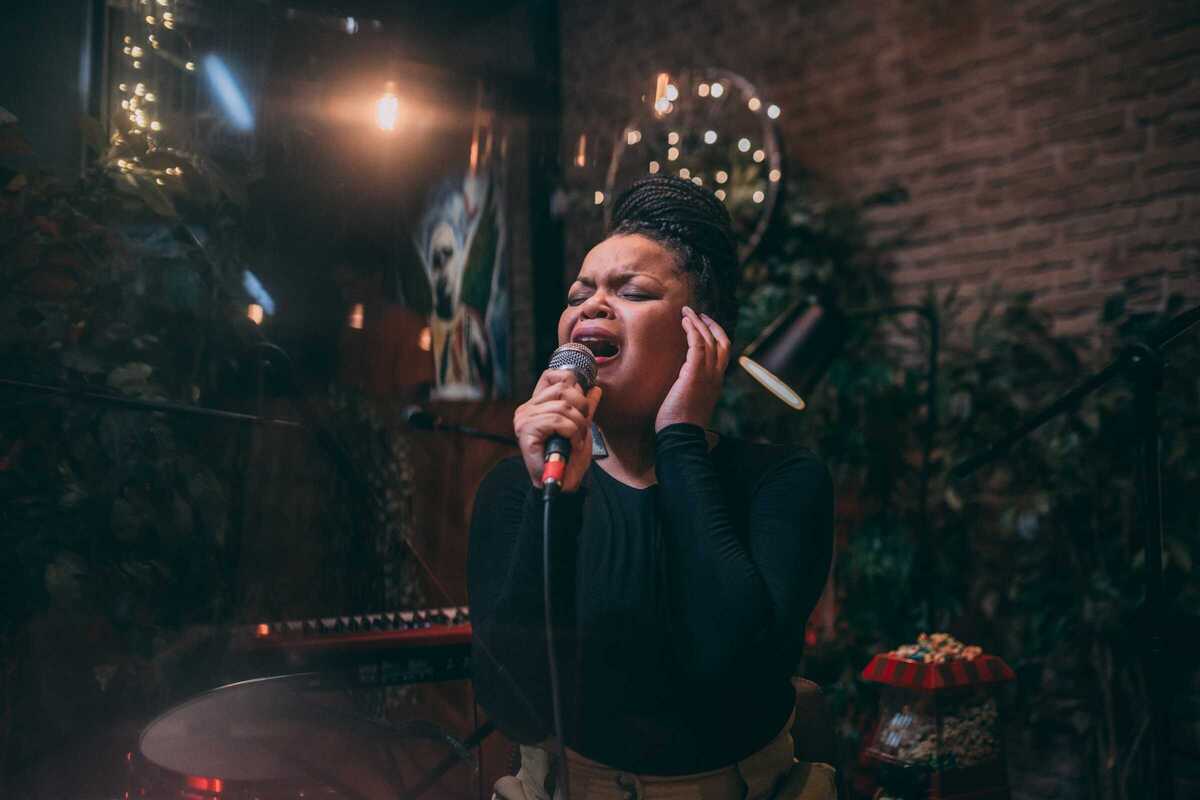 Published on March 1, 2023
Singer Yadira Ferrer comes to perform live with her band at Jamboree Jazz club. Born in Cuba, Yadira graduated as a choir director at the José María Ochoa Conservatory. She then went on to study classical and contemporary singing in Barcelona, at the ESMUC. Since then, she has established a name for herself as one of the great proponents of Cuban music in Barcelona. The singer masterfully combines her classical formation with the influence of traditional Cuban music in order to create a genuine and original sound.
Throughout her career, she has participated in different classical music and world music projects in Cuba and in several European countries. In Barcelona, where she has lived since 2003, she has been part of the Sant Jordi Choir and has collaborated, on several occasions, with the Orquestra Simfònica del Vallès.
Make sure to buy your tickets quickly, as this is one event that's sure to sell out.