Yoga by the sea
By Charlotte Stace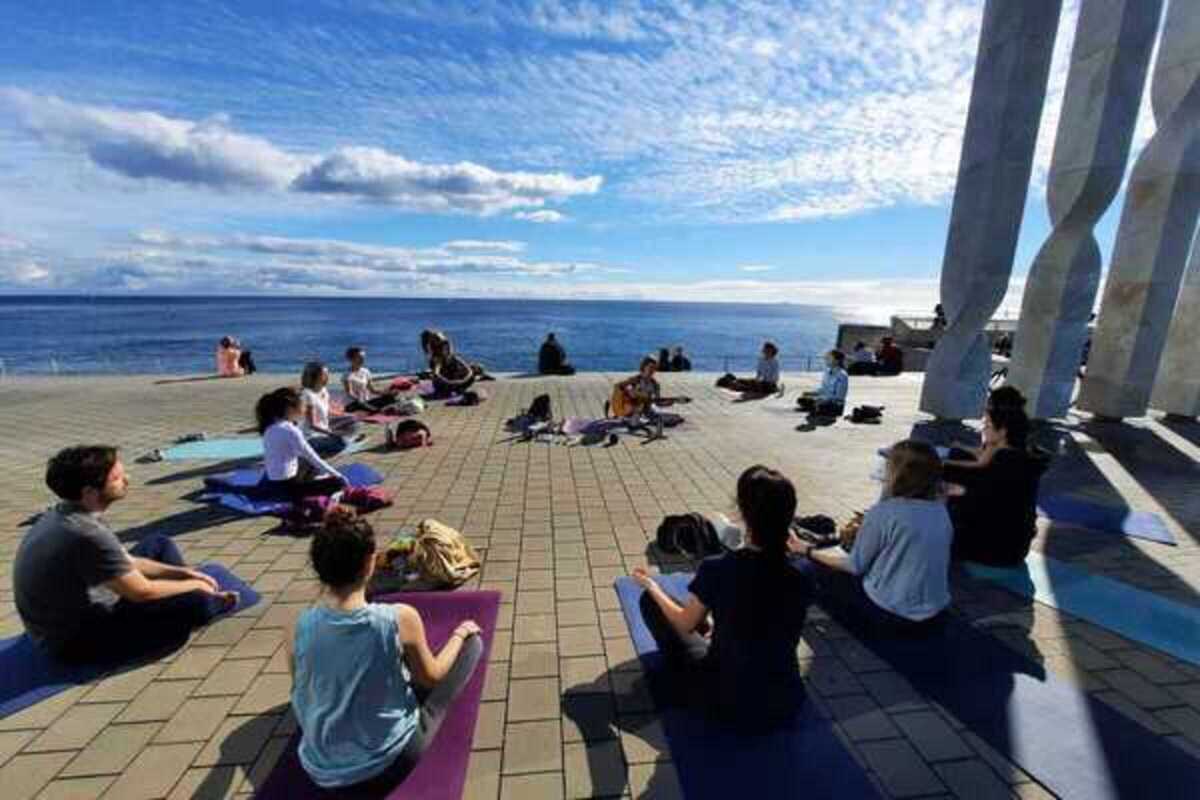 Published on December 1, 2022
Start your new year off the right way - with a Vinyasa Yoga session for all levels in front of the sea!
It will be a dynamic practice where, through different postures guided by the rhythm of your breathing, together the group will go on a journey inward. The aim will be to connect with your sensations, emotions and thoughts, and to discover yourself through raising awareness and staying present. The group will delve into a practice that goes beyond postures, integrating a philosophy of life that will allow you to see the world more clearly.
Reservation for the session is necessary in advance as there are limited places. Bring your own mat and make sure to arrive 10 minutes before the session begins. Tickets cost 10 Euros per person. Namaste!
W Barcelona
Plaça Rosa dels Vents, 1
Barcelona