Yoga in the Park
By Renee Lo Iacono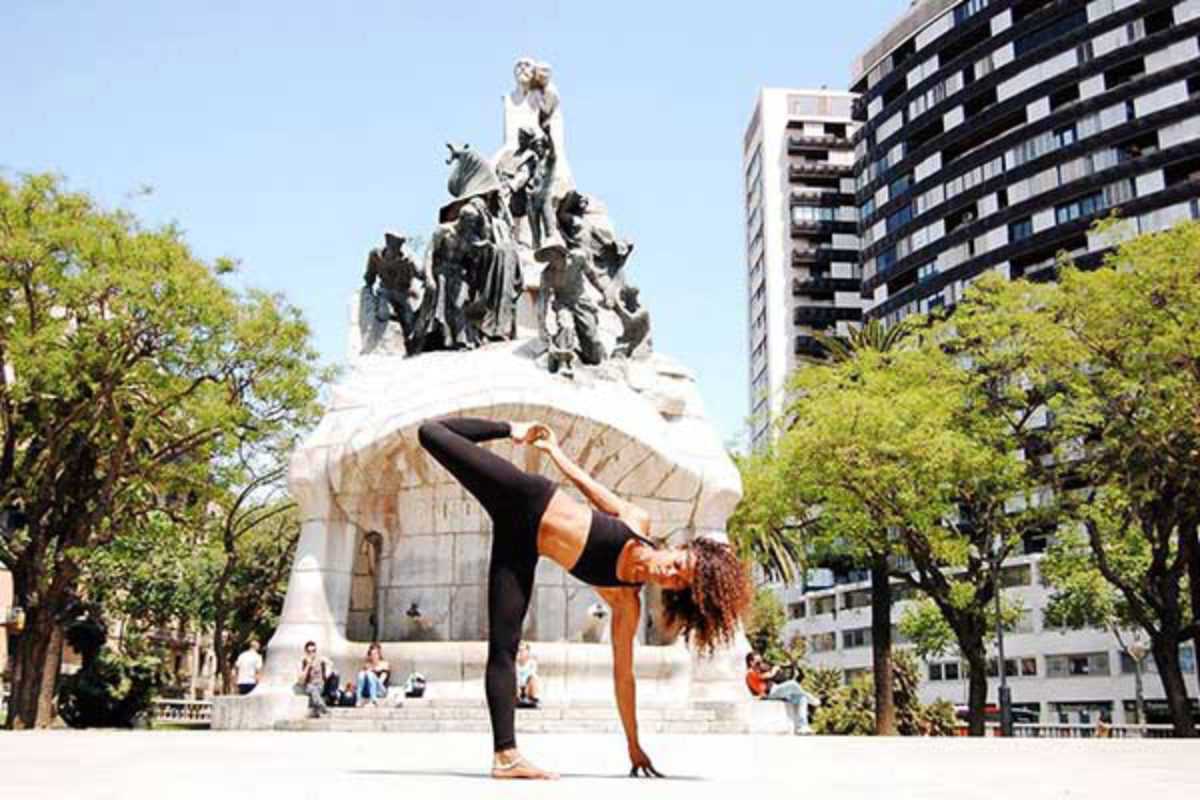 Published on July 1, 2015
"Comfort," "respect" and "well-being" are how Nina Adams defines her yoga classes. During the warmer months, beginners and advanced yogis are welcome to join her in Parc de la Ciutadella for an open-air yoga class in the historic park – a must visit in Barcelona. Just bring a yoga mat or towel, comfortable clothing and some water.
Nina is trained in Ashtanga or power yoga, a style that enhances strength and flexibility; however, she enjoys teaching a variety of styles and combines elements from other types of hatha. She focuses on both the physical development of her clients as well as their holistic well-being.
When she's not teaching in the park, she also gives classes at her studio in the Eixample in both Spanish and English. She offers courses focused on other aspects of yoga too, such as philosophy, anatomy and pranayama breathing techniques.
(RSVP required. Meet at the main entrance of Parc de la Ciutadella on Passeig de Pujades facing Arc de Triomf.)
August 4, 2015 – September 29, 2015
Parc de la Ciutadella
Parc de la Ciutadella
Barcelona