You Can't Leave Fingerprints on Stone
By Ryan Osborne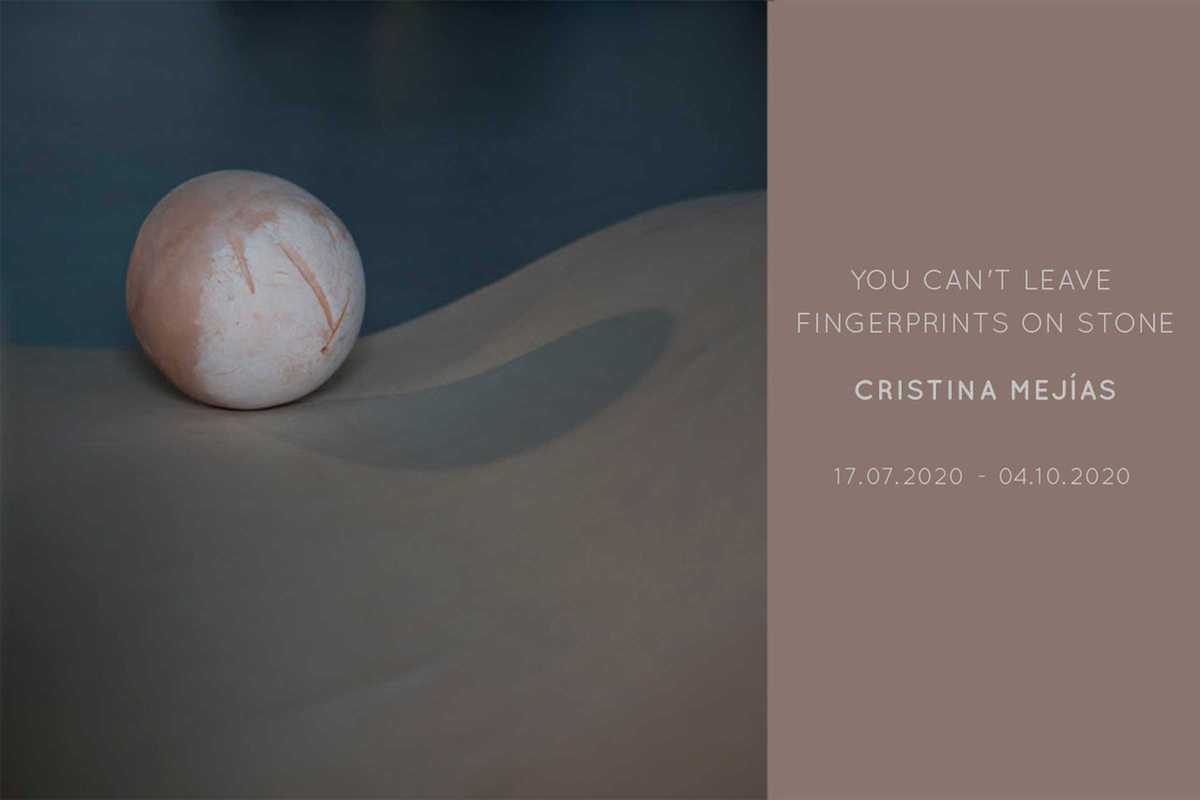 Published on July 1, 2020
The latest exhibition at the Blueproject Foundation, You Can't Leave Fingerprints on Stone showcases a series of pieces created by award-winning artist Cristina Mejías based on her experience on the Greek island of Gavdos.
Mejías, the second Blueproject Foundation resident artist of 2020, uses the lived memory of her experience on the island of Gavdos, as well as its relationship with the context of archaeology, to traverse through the ways and gestures with which artistic production approaches the construction of history and memory. The exhibition takes place at the Blueproject Foundation, a contemporary art foundation located in the Born district of Barcelona that's a non-profit, private initiative hosting expository projects by celebrated and emerging contemporary artists.
You Can't Leave Fingerprints on Stone can be seen in the Blueproject Foundation Sala Project space from July 17th to October 4th.
July 17, 2020 – October 4, 2020