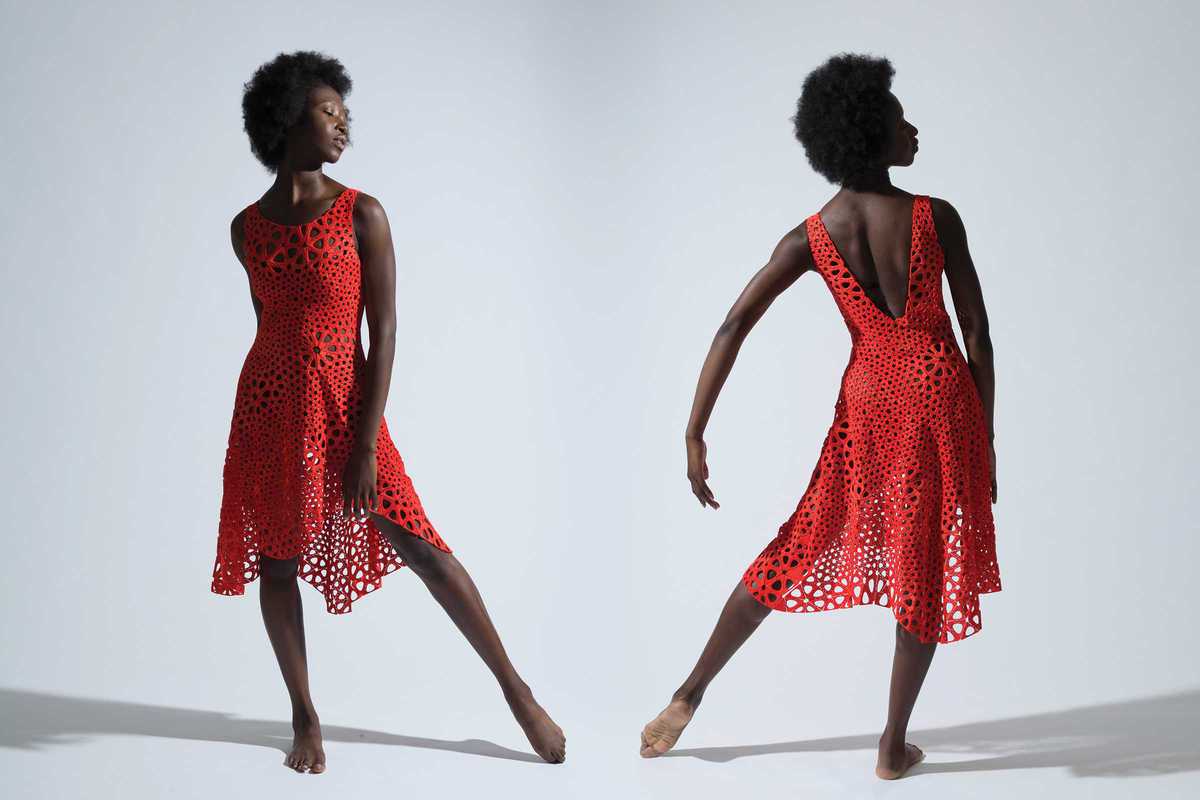 Published on September 1, 2016
The dehumanizing impact of technology is a hallmark of dystopian science fiction. But digital fabrication fosters a promising marriage of human and machine, of the digital and the physical. Encompassing design, materials and manufacturing through automated tools such as 3D printers and laser cutters, digital fabrication is forging a revolution in creativity, and YouFab is at the vanguard.
The YouFab Global Creative Awards support new forms of creativity that transcend the digital and physical realms and promise to alter our future. Submissions for the fifth edition are now open. Last year's grand prize was awarded to Kinematics Dress by Nervous System, a 3D-printed garment composed of thousands of interlocking components that unfolded from a single piece into a wearable dress.
Entries for this year are divided into general and student categories, with an additional Yamaha Award for creations fitting the theme of "the switch to emotions."