Young gun silver fox
By Charlotte Stace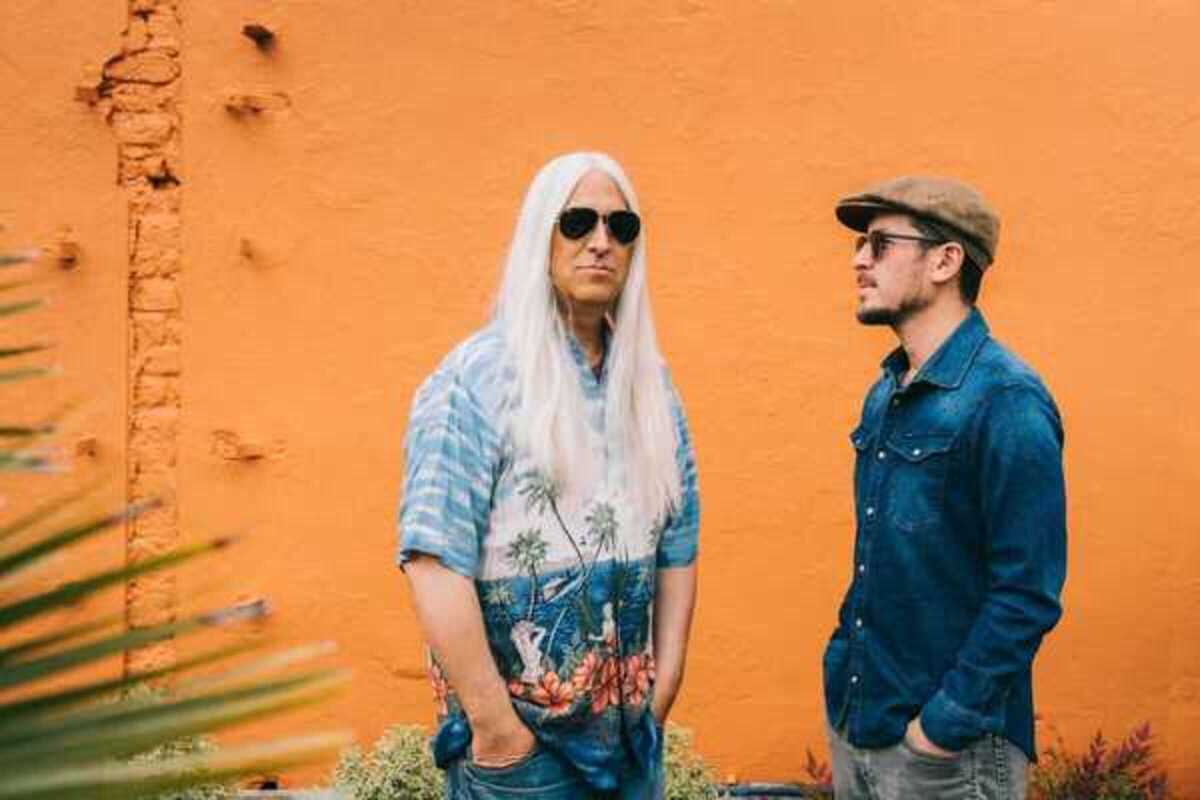 Published on April 1, 2023
British duo Young Gun Silver Fox come to perform live at Sala Apolo. Although from London's West End, the pair's music is Californian in spirit. Reminiscent of the 1970s, their latest album pays homage to a Los Angeles steeped in dreamy summer love and a golden age of recording that took over the pop charts. They blend soulful voices with immaculate melodies.
After forming, the duo released their first studio album West End Coast in 2015. After enjoying critical acclaim and garnering a substantial fanbase, they went on to release AM Waves in 2018 and later Canyons in 2020. On both records, the pair intertwine serene funk, soul and soft rock that immortalise the West Coast sounds of the 70s.
After some time spent writing and recording, they're back with their latest record, Ticket to Shangri-La (2022). They now embark on a new European tour to present music for fans in Barcelona.
June 10, 2023 – May 10, 2023
Apolo
C/ Nou de la Rambla, 113
Barcelona
€18 (advance) - €22 (office)