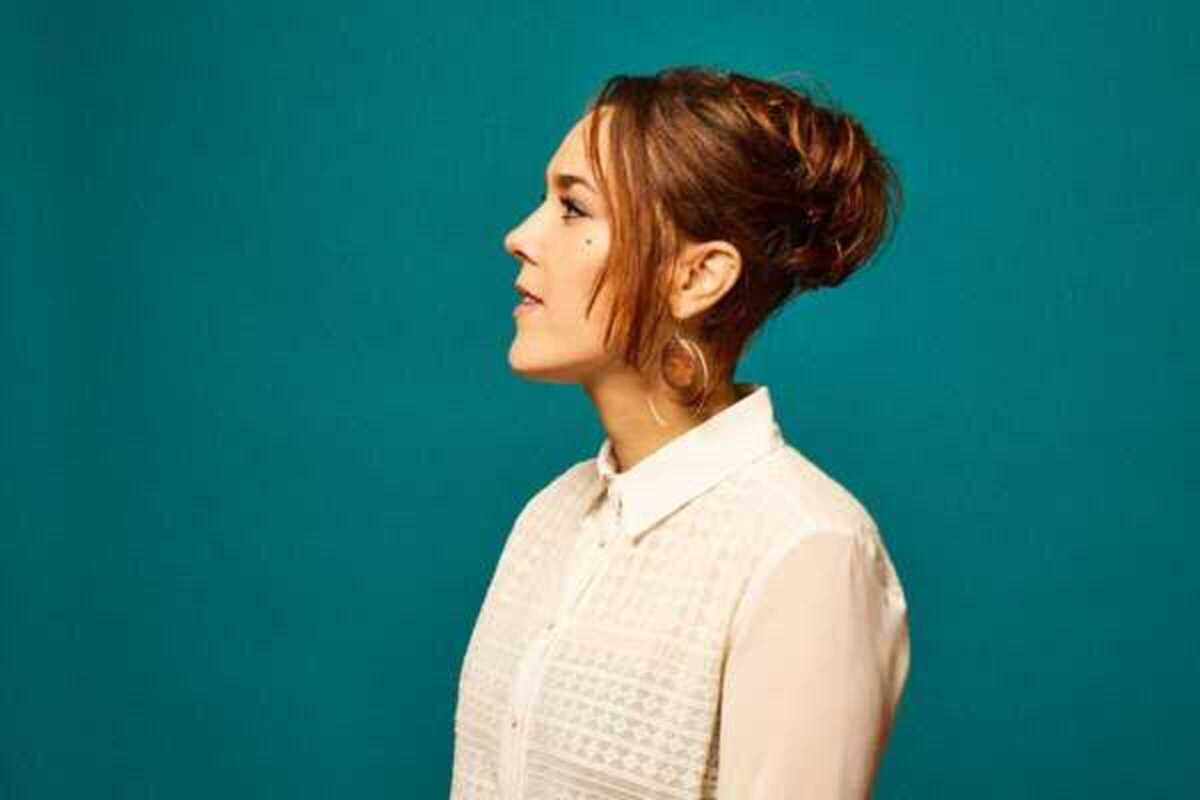 Published on March 1, 2022
Don't miss Zaz live at the Auditori Forum CCIB this Thursday 17th March.
Isabelle Geffroy, known professionally as Zaz, is a French singer-songwriter who mixes jazzy styles, French variety, soul and acoustic. She is known for her single "Je veux", taken from her self-titled debut album, released on 10 May 2010. In 2000, she won a scholarship from her regional council, which allowed her to join a school of modern music in Bordeaux. Following this, in 2006 she moved to Paris where she continued to pursue her love of music.
After releasing her first album, which received critical acclaim, she went on to tour and continue to produce hit albums. Her musical influences include 'Four Seasons' by Vivaldi, jazz singers such as Ella Fitzgerald, and other singers such as Enrico Macias, Bobby McFerrin, and Richard Bona, as well as African, Latin, and Cuban rhythms. Her latest record is Isa (2021) which she will perform in Barcelona.
Fira de Montjuïc
Av. Reina Maria Cristina
Barcelona