Zuco 103
By Charlotte Stace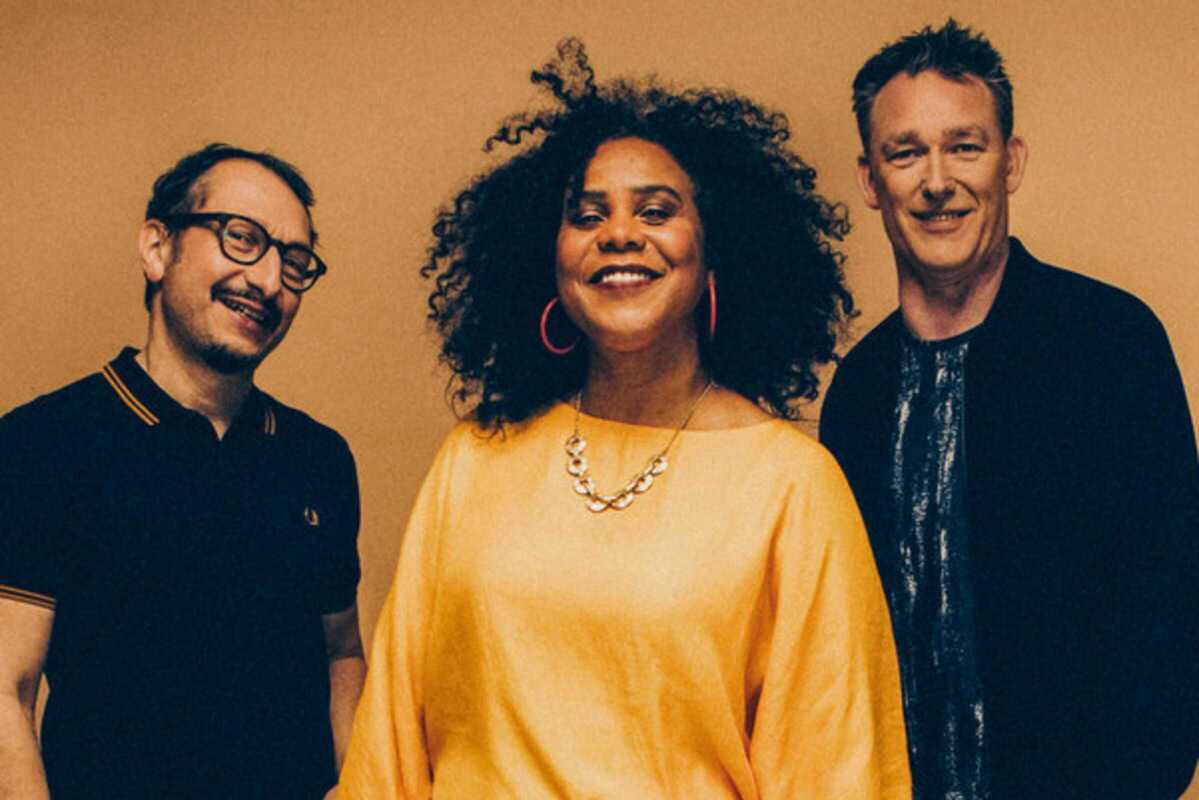 Published on April 1, 2023
The Dutch music group Zuco 103 comes to Sala La Nau to perform live. Heavily influenced by the sounds of Brazil, the group is renowned for their exhibiting rhythms that can't help but make people dance.
The group was initially founded under the name Rec.a in 1989 by singer Lilian Vieira, keyboardist Stefan Schmid, and drummer Stefan Kruger, who were studying music at the Rotterdam Conservatory. They began working together as a trio, exploring the musical repertoire of Vieira's native land, Brazil. Later, after producing music and touring, they finally released their debut album Outro Lado in 1999. Since then, they've released a whopping seven studio albums, their most recent being Tripicalismo (2019).The band is known for inventing their own genre of music - the Brazilelectro.
They combine Brazilian music, with jazz and electronics, and additional sounds of Afro-Cuban music, drum 'n bass, dub, and West-African rhythms. Don't miss them live.