Zumzeig September
By Matthew Duffield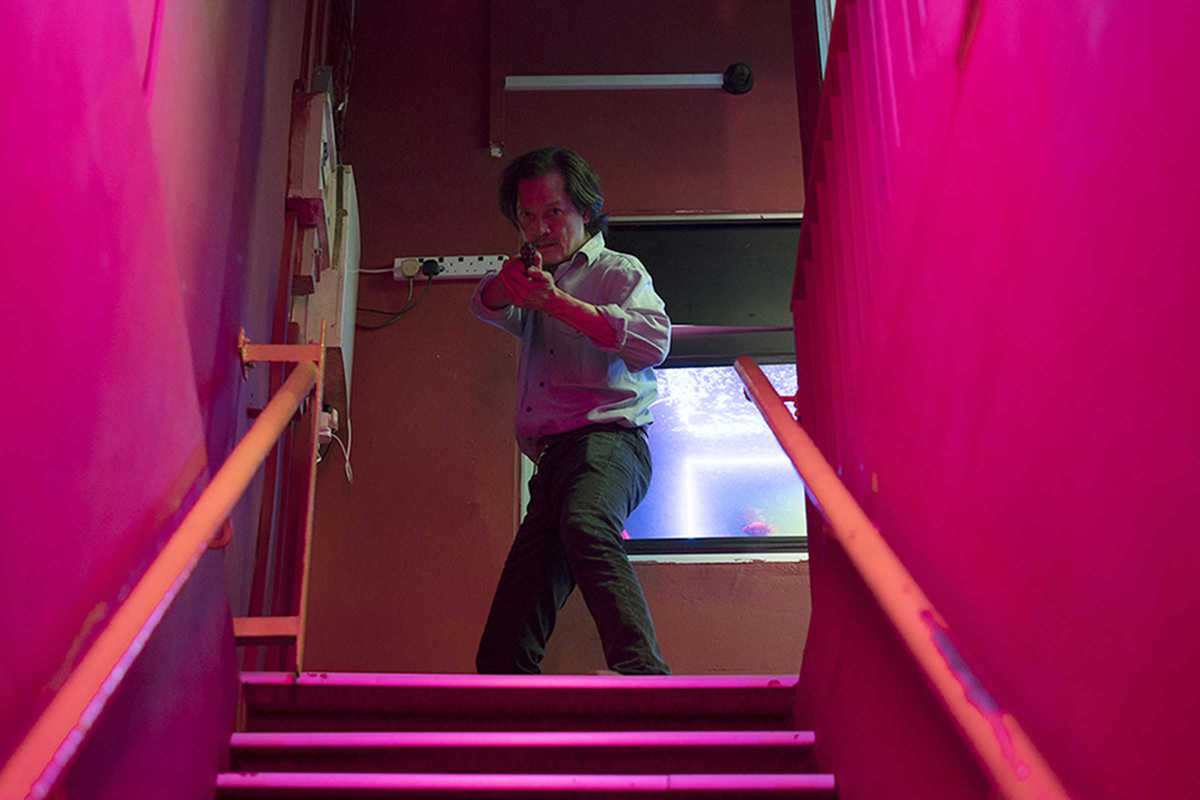 Published on September 1, 2020
As cinemas and theaters slowly begin to reopen their doors, capacity restrictions notwithstanding, it's positive to see that this process also includes smaller and independent venues. One good example of this is the Zumzeig cinema cooperative in the Hostafrancs neighborhood in Sants.
Zumzeig has been part of the cultural life of the area since 2013, and in 2016 they also opened a bar and bistro in the same premises to enhance the social aspects of what they can offer. On the film front, Zumzeig is a champion of independent cinema with an international and diverse program, and in recent years it has also participated in film festivals like Americana and D'A.
Open from Tuesday to Sunday, Zumzeig typically show two films a night on weekdays and three at the weekend. Highlights for the remainder of September include A Land Imagined, a neo-noir crime thriller from Singapore, Technoboss, an offbeat comedy from Portugal about dealing with impending retirement, and Tommaso, a drama about an American artist bringing his family to live in Rome, which stars William Dafoe and is directed by Abel Ferrara.
It looks like the cinema just got interesting again.
September 1, 2020 – September 30, 2020