13 de Margarit
By Ben Holbrook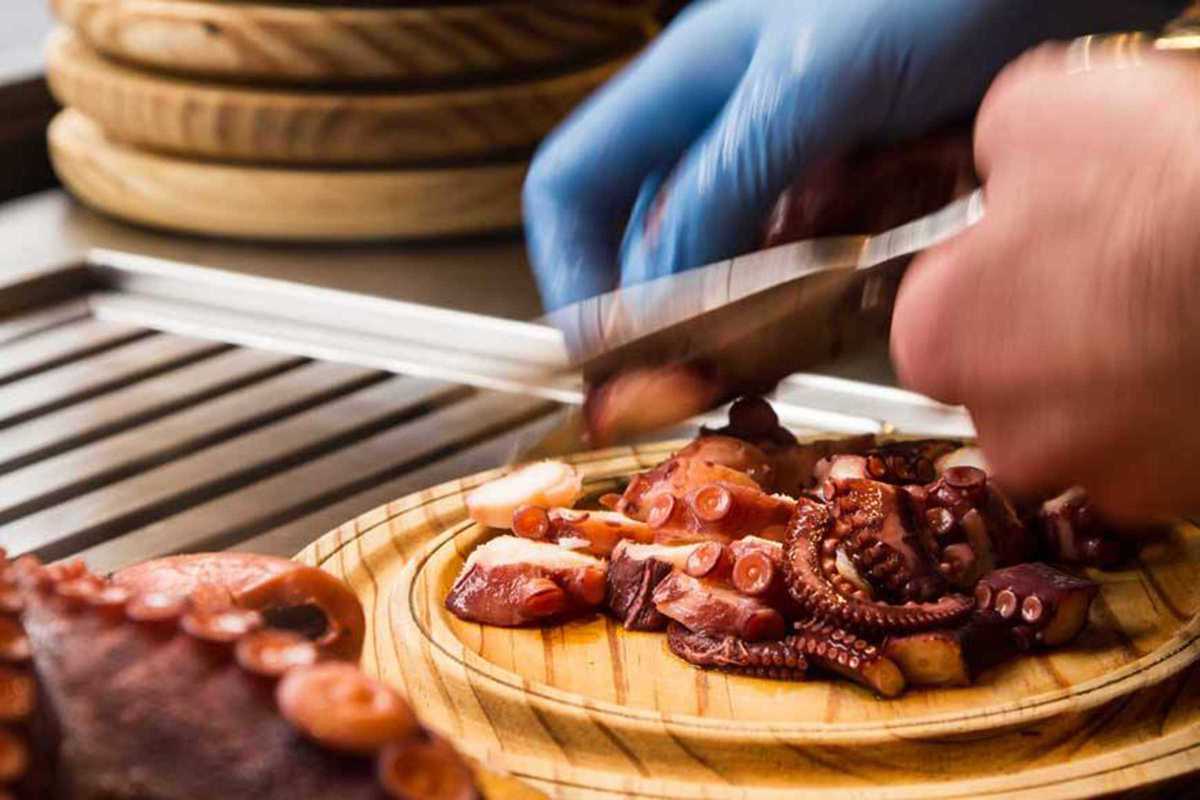 Published on October 1, 2015
Within stumbling distance of the glitz and glamour of Carrer Blai, this unassuming little tapería is causing quite a stir among gourmands of Galician cuisine. The format is minimalist and the vibe informal, with exposed stone walls and basic wooden tables that ensure it's the food that plays the role of protagonist in this gastronomic love story.
Traditional tapas such as croquettes and huevos rotos (scrambled eggs) are cooked simply and with care, although it's the signature "best pulpo (octopus) in Barcelona" dish that's working everyone into a frenzied state of delirium, especially when paired with the excellent Albariño wines.
And although a rather seductive Estrella Galicia tap takes pride of place on the bar, there is also a considered selection of craft beers from the Barcelona Beer Company to choose from. Finish the job properly with the homely tarta de la abuela and café con hielo y orujo. Pim. Pam. Pum.