2D2Dspuma
By Midori Komatsu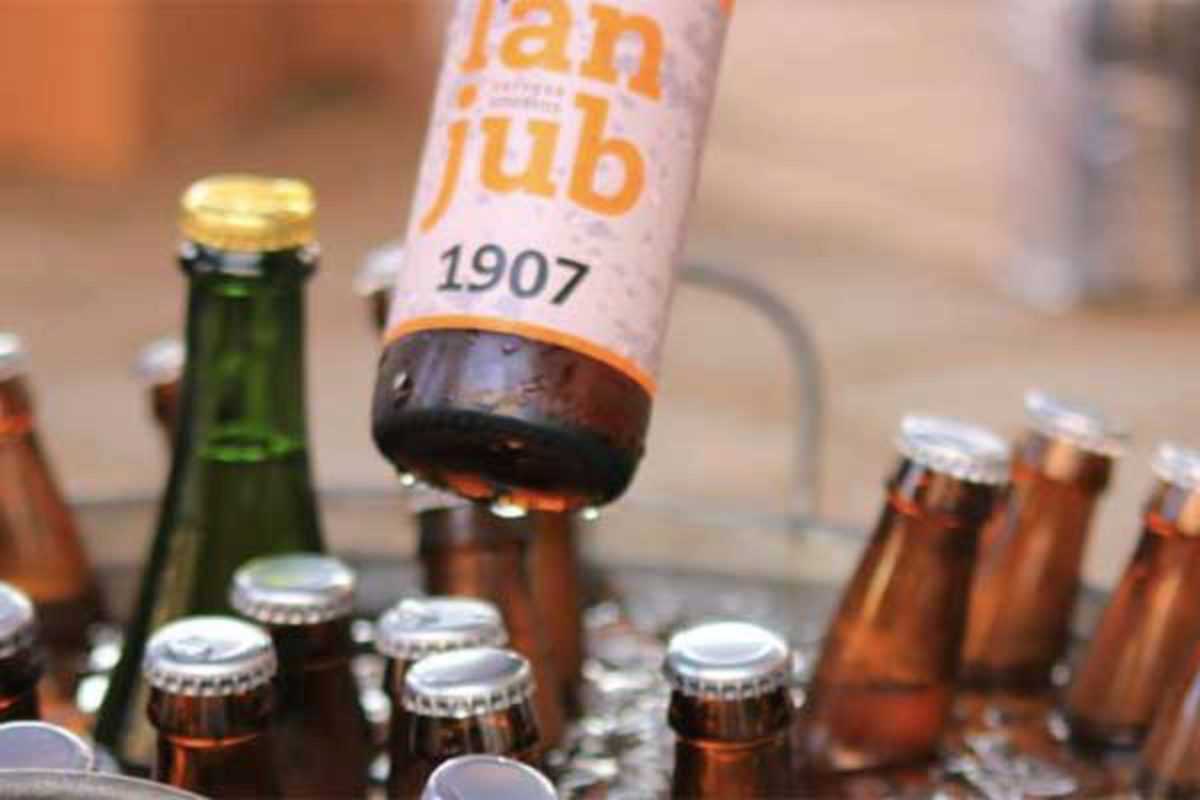 Published on November 1, 2013
A brewery, distributor and store all in one, 2D2Dspuma offers a vast selection of national and imported beers as well as a space for workshops, tastings, talks and presentations on what they know best: beer.
2D2Dspuma prides itself on selling only the best craft beers on the market – and some that are off market too. Since the multifunctional venue works directly with the factories, they get exclusive products that cannot be found anywhere else in the city. Many of the craft-beers on offer are from around Catalunya, including Hort del Barret Calotte, La Mola and La Pirata, but 2D2Dspuma also has quality beers from Belgium, France, US, New Zealand, Japan and many more.
Head there on Mondays, Wednesdays or Thursdays from 6pm to 11:30pm (at the taproom adjoining the shop) for a beer and a pincho for just €1.95.
10:00 – 14:00, 17:00 – 21:00
10:00 – 14:00, 17:00 – 21:00
10:00 – 14:00, 17:00 – 21:00
10:00 – 14:00, 17:00 – 21:00
10:00 – 14:00, 17:00 – 21:00
10:00 – 14:00, 17:00 – 21:00