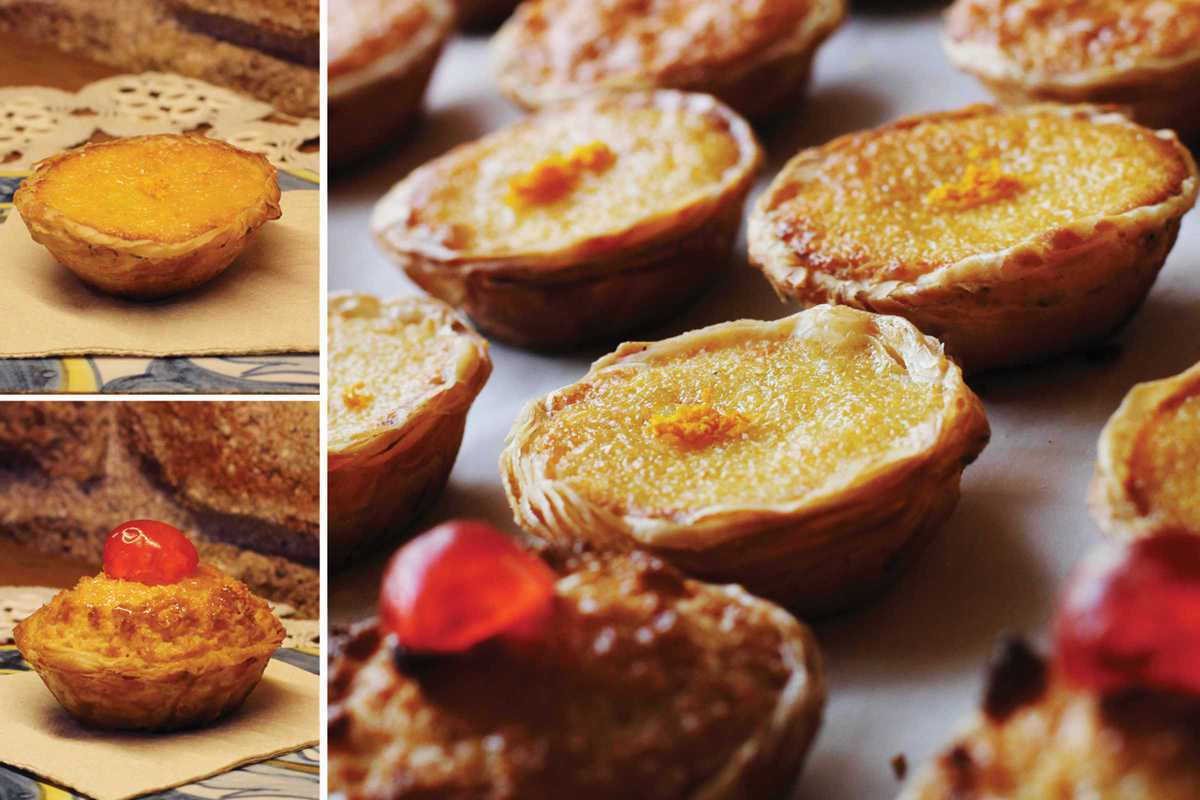 Published on May 1, 2017
A Casa Portuguesa have been serving up select produce from their land for over a decade, and their faithful customers keep returning for cheeses, patés, wines, port and the sweet Ginjinha, perfect to accompany the obligatory pastel de nata. Or two.
After stints at a couple of addresses around Barcelona, their current location on Plaça del Diamant in Gràcia is a fine homage to Portuguese design and hospitality. Primarily a take-away, visitors are also invited to park at the communal table at the back of the space for a coffee, quiche or to join one of the monthly wine tastings hosted by resident sommelier Manel.
The soundtrack is exquisitely selected – no surprise given their perennial participation at Primavera Sound – and there's even a corner dedicated to second-hand vinyl appreciation. Ideal for homesick Portuguese expats or anyone with an appreciation of the other half of the Iberian Peninsula.