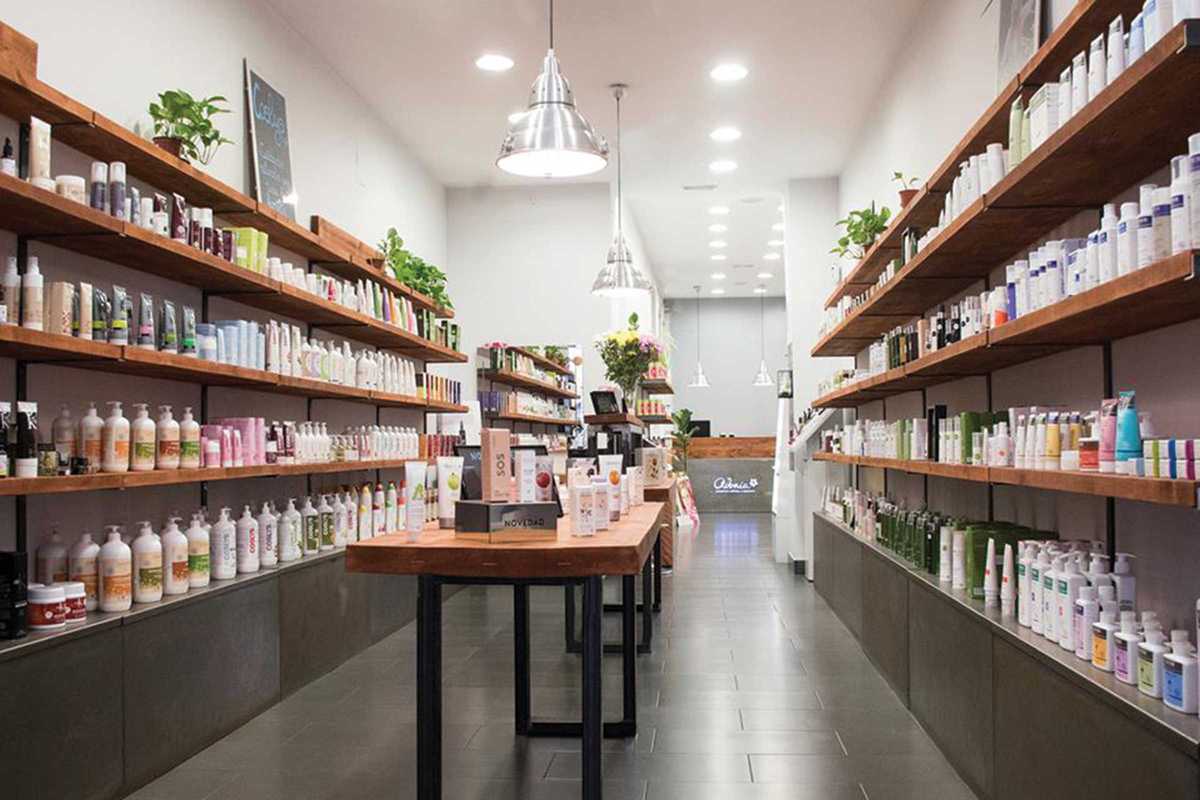 Published on November 1, 2019
Spain's first certified ecological cosmetic store, Adonia is the place to go when you're ready to make the switch to environmentally friendly beauty products that are never tested on animals.
Adonia's Barcelona locations in Gràcia and Eixample offer everything from eco-friendly laundry detergent for sensitive skin to natural nail polish and organic mascara. Shop attendants well-versed in the store's array of products are happy to share tips. They'll even make samples to order. If you just can't be bothered to shop from anywhere but your couch, online orders over 35 euros include 24 to 48-hour free delivery, plus samples so you can try out new products before handing over your hard-earned cash.

For a first order, we endorse Latvian brand Madara's SOS skincare line – because it's never failed us, combination skin and all – and household essentials (shower gel, hand soap, etc.) by French organics brand Coslys
10:00 – 14:00, 16:00 – 20:00
10:00 – 14:00, 16:00 – 20:00
10:00 – 14:00, 16:00 – 20:00
10:00 – 14:00, 16:00 – 20:00
10:00 – 14:00, 16:00 – 20:00
11:00 – 14:01, 17:00 – 19:00