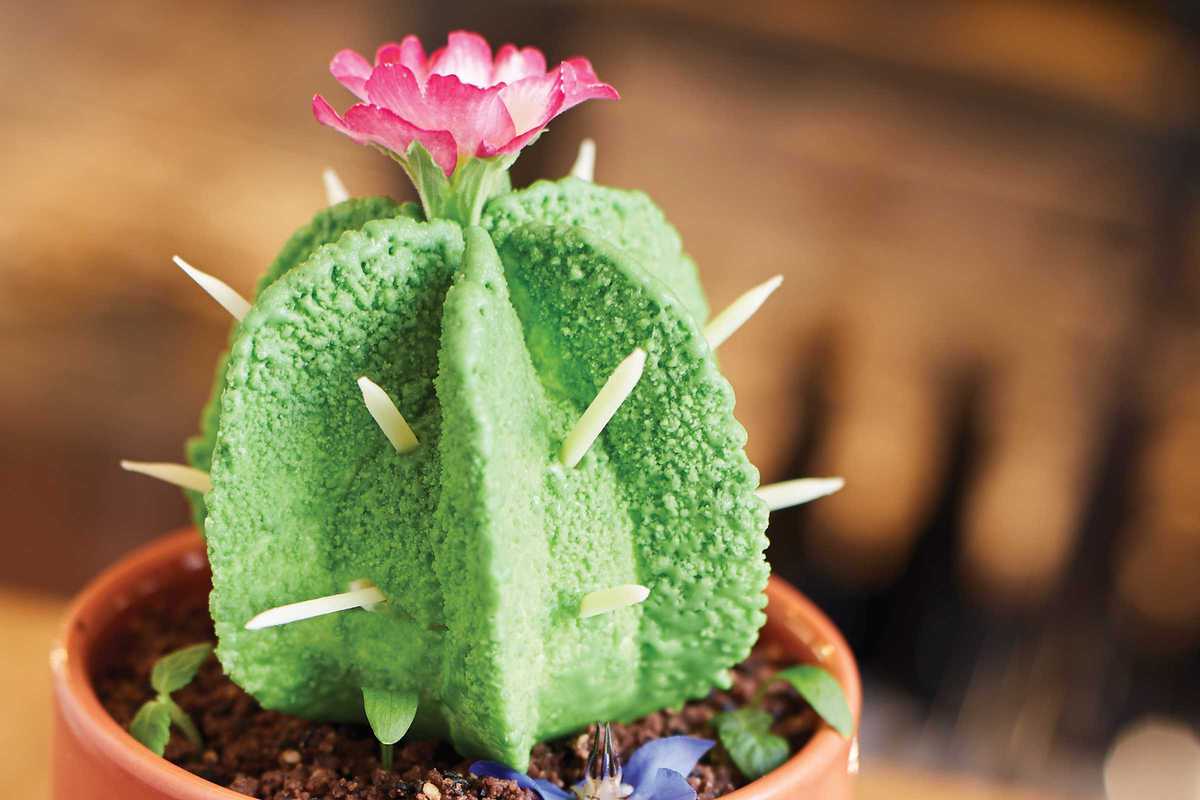 Published on September 1, 2017
Designer gastrobars are popping up around town, but none like Agust, which serves up small, creative dishes with a French-Catalan base and a modern, inventive twist. Owners Hicham and Jean Christophe bring their vision to life in this elegantly informal space on Carrer Parlament, Sant Antoni's bastion of hip.
The local, seasonal menu melds traditional dishes with international influences. Allow yourself to succumb to the playful dishes that set Agust apart, like avocado cannelloni stuffed with prawns, sunflowers seeds & saffron vinaigrette, or the criollo of scallops with yellow chili pepper, passion fruit, & sweet potato. Don't miss the El Cactus dessert, an artful creation of sorbet, lemon mousse and chocolate & sesame crumble.
Wine pairings are available, as is a carefully crafted cocktail menu, which includes designer cocktails like the Le Jardín de St. Germain, made with elderflower, basil, lime, orange & ginger beer – this one is not to be missed.
Agust
Carrer Parlament, 54
Barcelona