Ajo Bike
By Mariana Hristova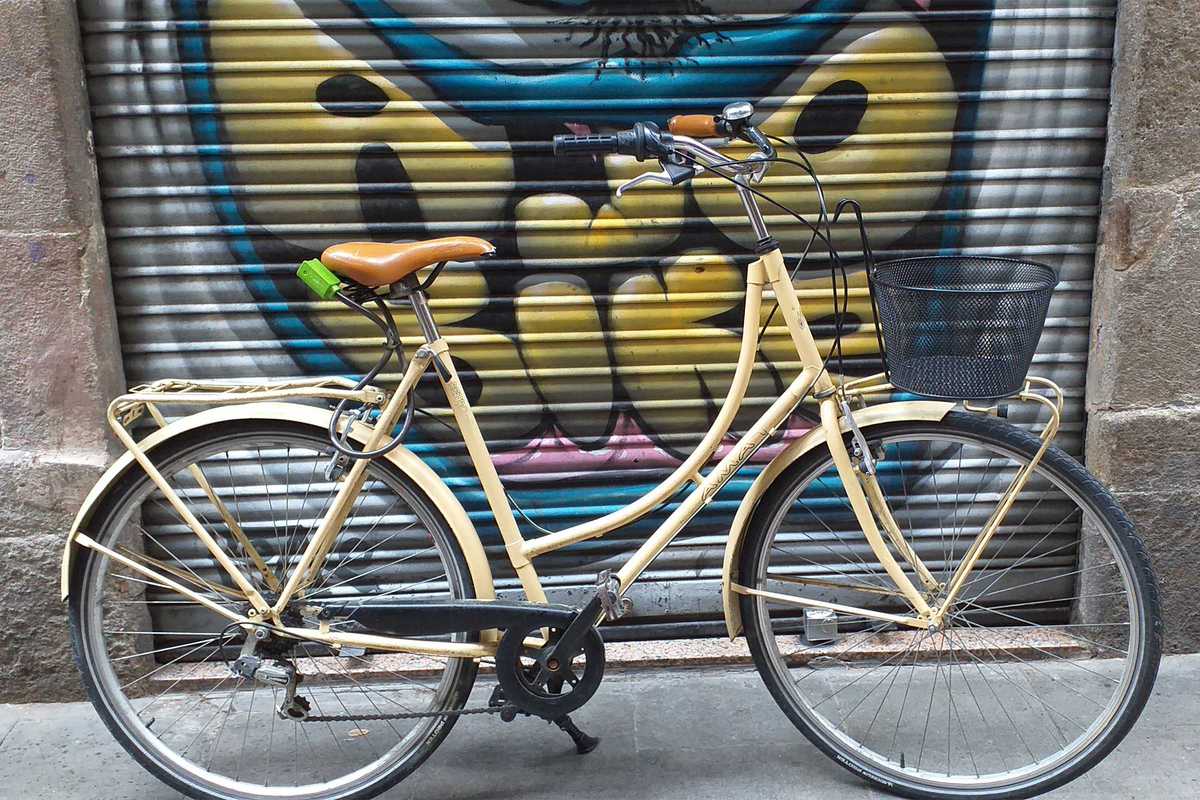 Published on May 1, 2020
One of the few clear things about the post-COVID world and "new normal" is that bikes will play an essential role as a means of transportation in urban environments, thanks to their healthy individualism.
If you're looking like many others to pick up a bike or perhaps fix up one you've neglected, Ajo Bike is here to help. The project was founded in 2014 by Vladimir who perfected his skills in Amsterdam, the capital of urban cycling. Hidden in a slightly gloomy part of the Raval, the small shop provides a variety services including repair, sales and rental as well as priceless advice on how to keep your bike maintained as well as keep it safe from thieves.
Currently, they have a special COVID-19 offer supporting local products, selling bikes and accessories from the Catalan boutique brand Amat at a low cost. If you buy a bike from Ajo, it will come with a bonus: they'll deliver it to your door, assemble it for you and the labor on its first repair will be free (parts extra)
They're also offering special rental rates during the quarantine period where you're allowed to use bikes as a means of transport for permitted activities such as going to work as well as for sport (before 11am and after 8pm in the current phase 0). Rentals are on offer for as low as €5 per day or €35 per week.