Alain Pizza
By Sophie Cameron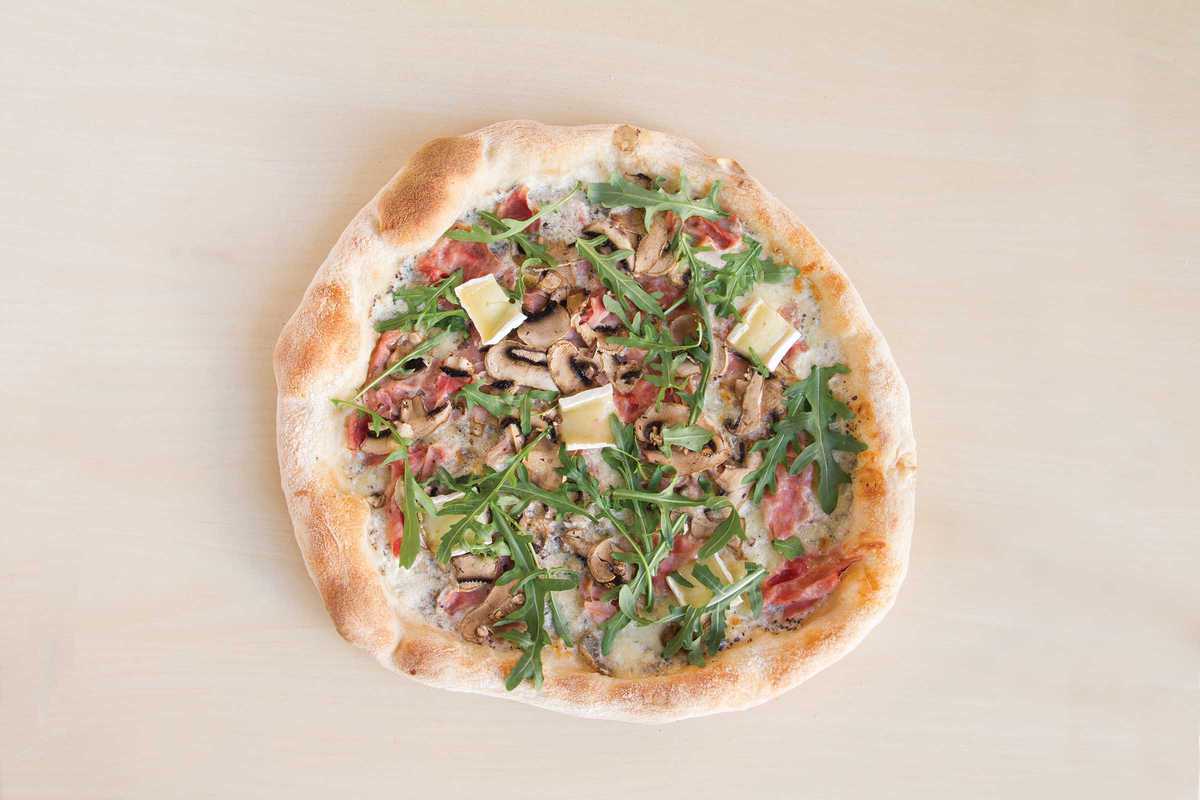 Published on June 1, 2018
Though it opened just last year, Alain Pizza is a pizzeria with a long history. Its French-born and Italian-trained head chef Alain began making pizzas in 1979, founded his first eatery in Ibiza back in the '80s, and now brings almost four decades of experience and recipes to Barcelona.
Located just a few blocks from Sagrada Familia, his new locale offers takeout and delivery, allowing the chef to provide great quality at low cost. The pizzas are Roman-style, with crunchy bases made from non-GMO flour, imported Italian toppings and locally sourced ingredients. Simple, authentic cuisine with no corners cut: the dough alone takes four days to prepare. Highlights of the menu include the bestselling Tartufata (mushrooms, truffle, ham, brie and mozzarella) and the delicious Mielina (goat cheese, bacon, nuts and honey).
Vegetarian and vegan choices are also available, and each costs no more than €10 – gourmet pizza at fast food prices.
Alain Pizza
C/ de Provença, 548
Barcelona