Alis Taller & Botiga
By Midori Komatsu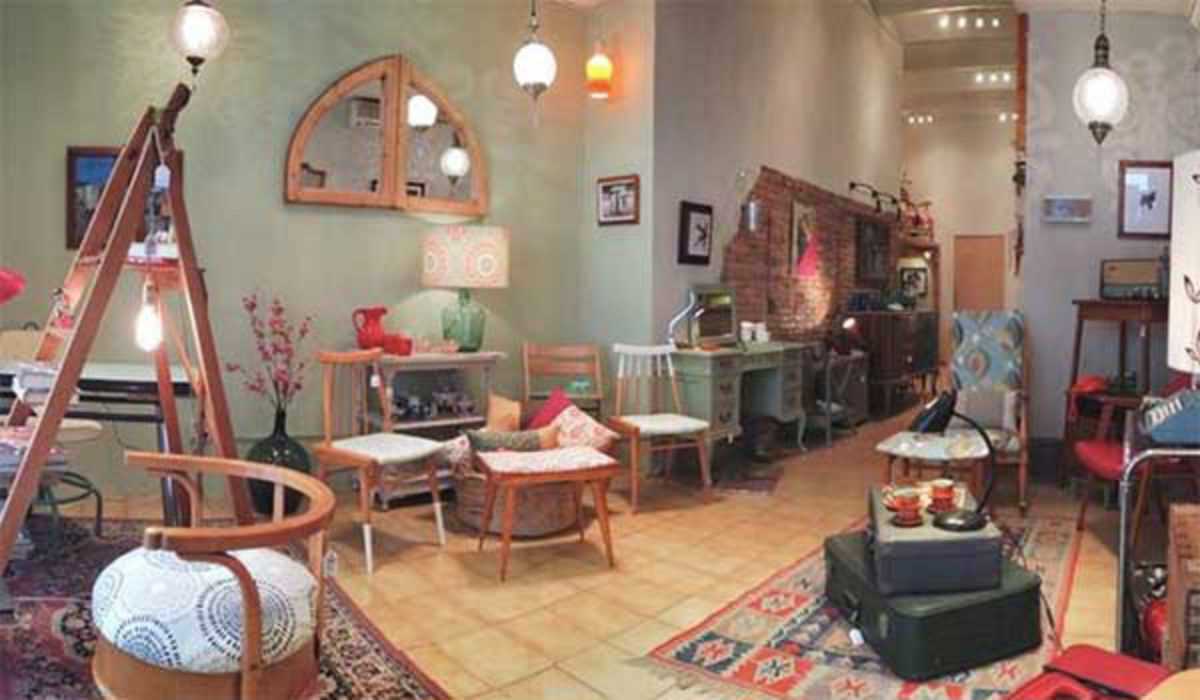 Published on August 1, 2014
Israeli co-owners Mally Mizrachi and Alon Tal recently opened Alis, a furniture restoration studio and boutique in Gràcia.
Alis offers a variety of vintage furniture from as far back as the early 20th century as well as contemporary pieces. Mizrachi and Tal's philosophy is that "a home should feel collected, not designed." In addition to furniture such as chairs, desks and stands, they sell smaller pieces like lamps, mirrors and cushions.
Mizrachi studied furniture restoration at the Escola de Conservació i Restauració d'Obres d'Art and Tal studied industrial design at Barcelona's Istituto Europeo di Design. The shop's eclectic design personality reflects this unique combination.
The studio specializes in woodwork and uses environmentally-friendly products such as water-based paints. Alis also welcomes the customer into the creative process and will personalize pieces on request. The shop also sells their pieces online; prices range from 20 euros for decorative objects to several hundred for larger pieces of furniture.
10:00 – 14:00, 16:30 – 20:30
10:00 – 14:00, 16:30 – 20:30
10:00 – 14:00, 16:30 – 20:30
10:00 – 14:00, 16:30 – 20:30
10:00 – 14:00, 16:30 – 20:30
10:00 – 15:00, 17:00 – 20:30
Alis Taller & Botiga
C/ Sant Cristòfol, 13
Barcelona