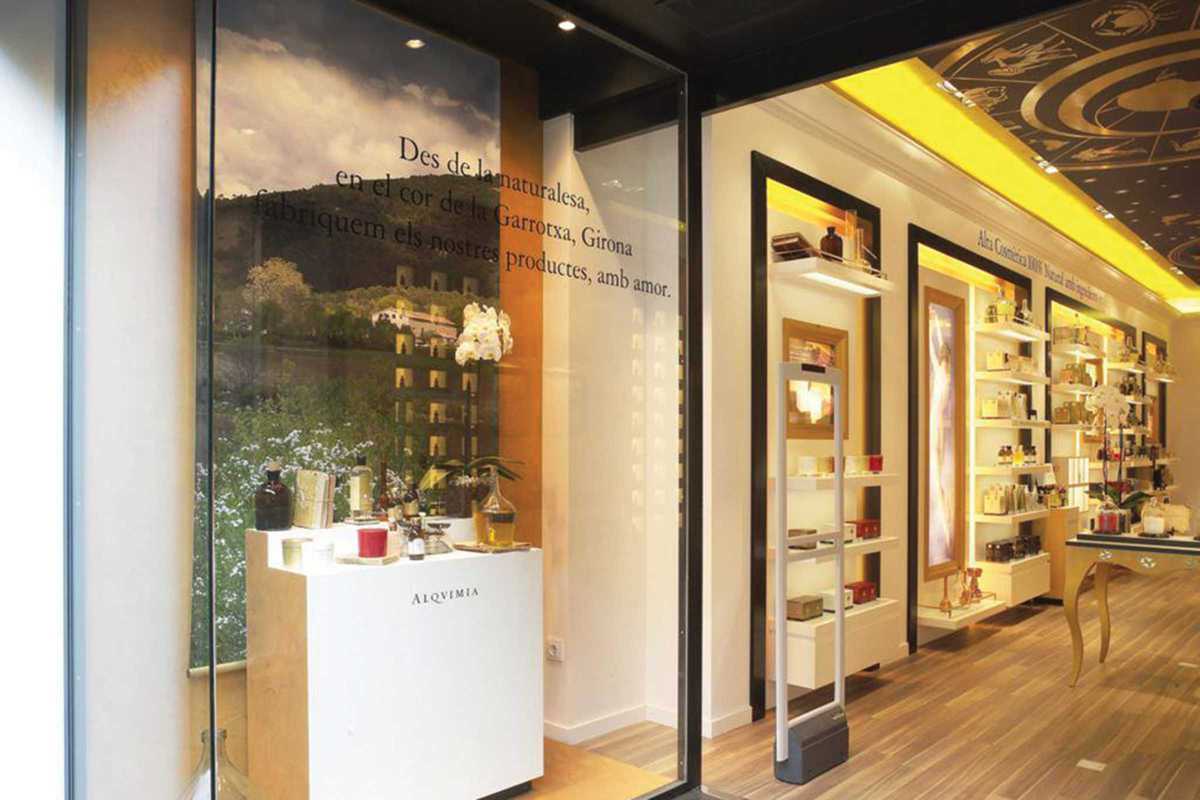 Published on October 1, 2019
Best-known for their line of natural beauty products – particularly their top seller, a bust firming oil – you may be surprised to find out Alqvimia also offers spa services at some of their locations.
Discreetly hidden behind the chain's recently renovated storefront on Rambla de Catalunya are subtly feminine treatment rooms where patrons can book chakra-balancing massages, scrubs, facials and other holistic beauty and wellness treatments. Sip herbal tea while soft-spoken attendants ask all the right questions. From potential allergies and sensitivities to your preferred level of pressure during massage (an important point of contention among spa-goers), they'll make sure your experience is right for you.
Treatments here aren't one-size-fits-all, and it's apparent. For a quick, weekday pick-me-up, book a 30-minute aromatherapy massage on your lunch break. Rinse off in the attached shower room before you head back to work, renewed.
Alqvimia
Rambla de Catalunya, 24
Barcelona