Amato Sole
By Melissa Leighty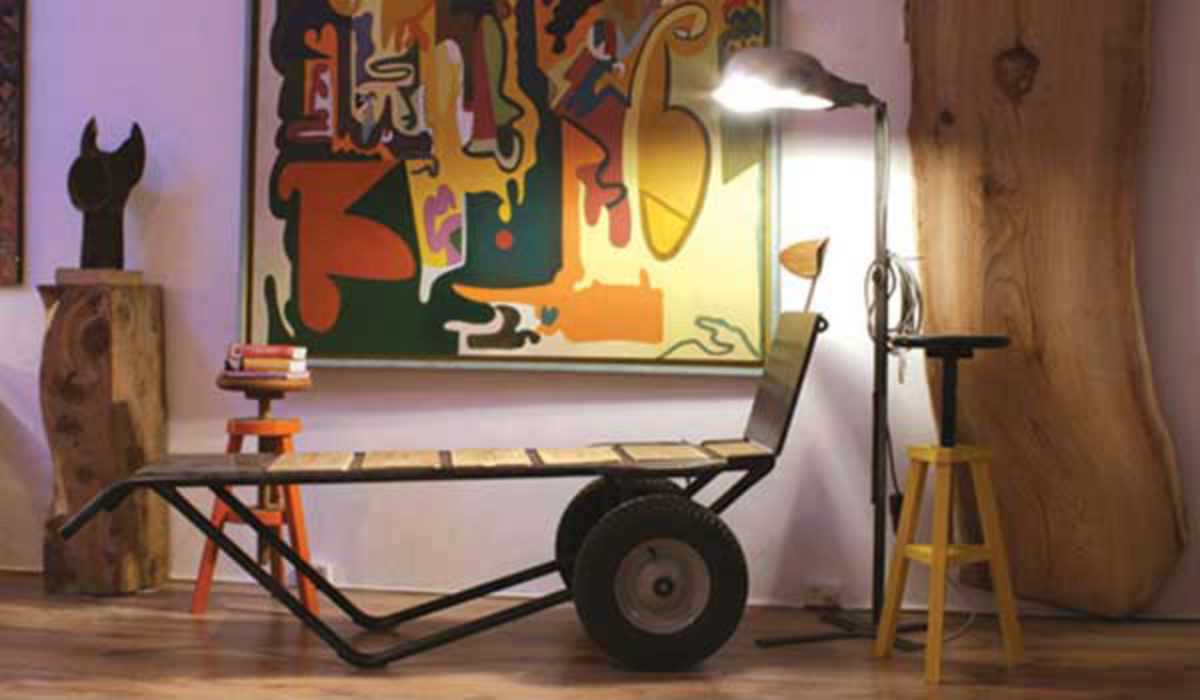 Published on March 1, 2015
Created in 2010, Amato Sole is a furniture and design shop specializing in refurbished pieces. Owners Annamaria Amato and Ramón Solé (restoration architect and industrial designer, respectively) work together in the renovation of old furniture and lamps.
Made from furniture forgotten or broken – or their parts – each piece is individually designed and created in their workshop. Working with wood, iron, marble and stone, materials that they appreciate, the pair transform artifacts into something to be appreciated anew.
The shop showcases a revolving collection of their latest works, from dining room tables and picture frames to stools and shelves, while their chairs and tables can also be found in restaurants (Tarannà, Lo de Flor, Suculent) and hotels throughout the city. In addition to creating their own designs, they also work with clients to design new pieces to fit their individual needs.
11:00 – 14:00, 17:00 – 20:00
11:00 – 14:00, 17:00 – 20:00
11:00 – 14:00, 17:00 – 20:00
11:00 – 14:00, 17:00 – 20:00
11:00 – 14:00, 17:00 – 20:00