Anita Gelato
By Charlotte Stace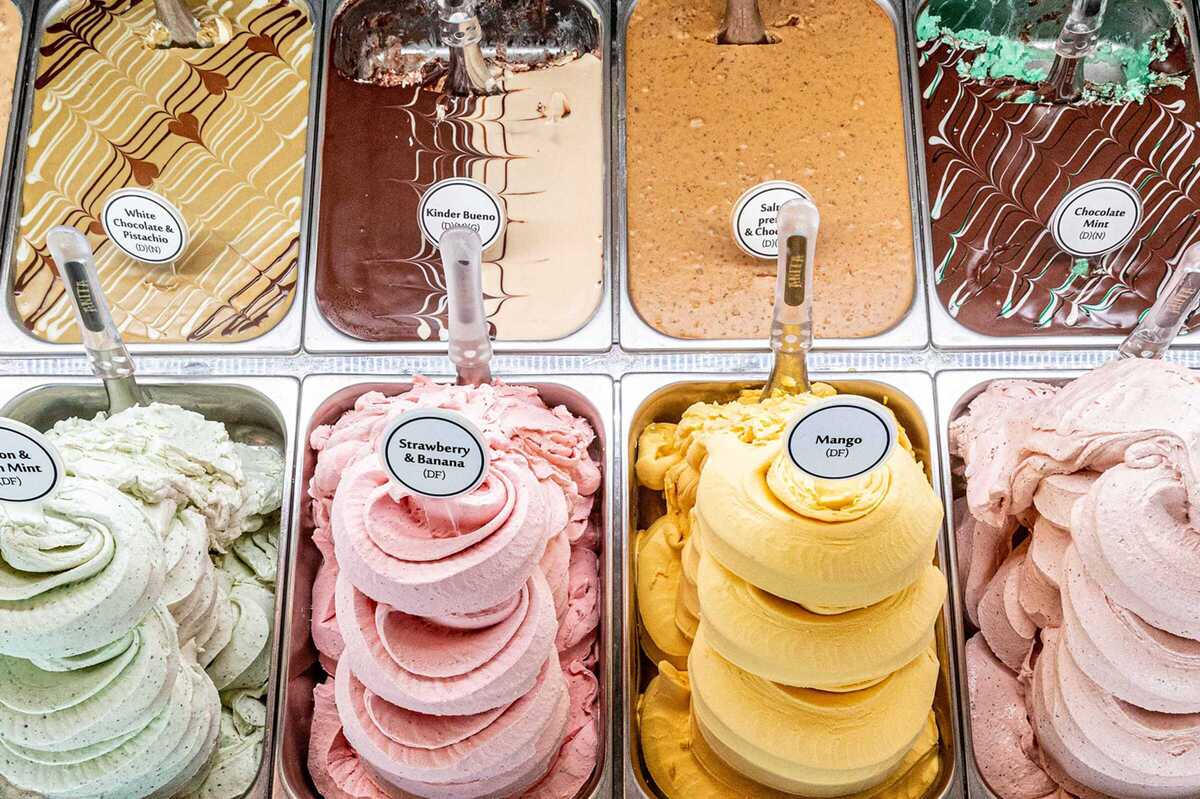 Published on January 1, 2022
Anita's world-famous boutique ice cream had modest beginnings in a small Mediterranean kitchen, almost 20 years ago. Now they have ice cream parlours across the world from Australia to New York. You'll find Barcelona's very own Anita's sitting on a corner in Plaça de la Vila de Gràcia.
The ice creams are 100% hand-made and there are around 150 different kinds of frozen yoghurt, sorbets, and organic sugar- free, fat-free, soy-based and real cream-based ice creams to choose from. Tempting toppings include fresh fruit, syrups, premium chocolate, and in particular, the jams. Each new flavour still has to get Mama Anita's personal stamp of approval, and her heavenly touch can be tasted in every scoop.
Anita is an ice cream lover's paradise and the secret to its success is that the focus remains on bringing friends and neighbours together for really great, lovingly prepared ice cream.
Anita Gelato
Plaça de la Vila de Gràcia, 15
Barcelona