Antifaz Comics
By Yvonne Mannix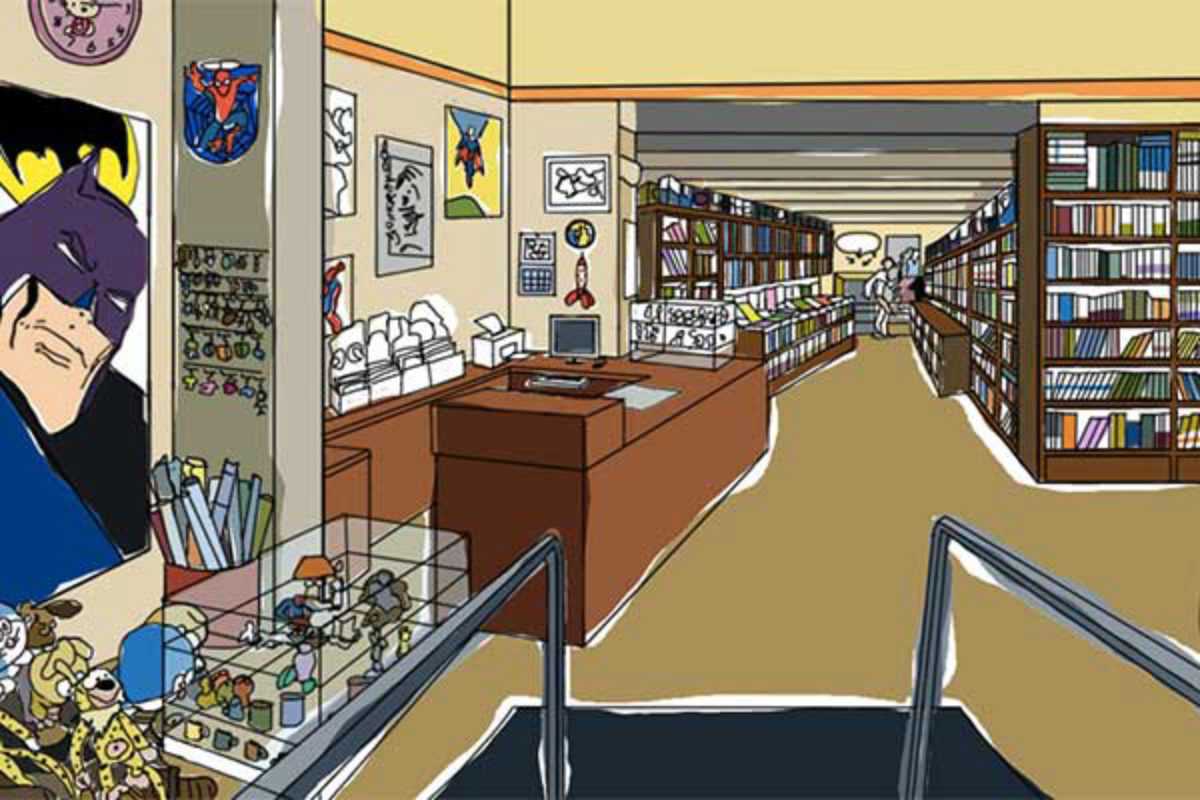 Published on October 1, 2013
As most comic book superheroes and villains have a fondness for wearing masks, it's not surprising that this store has named itself Antifaz ("mask" in Spanish). It doesn't just stick with the traditional offerings though, you'll find every style of comic here as well as graphic novels, fantasy and horror fiction, DVDs and toys.
Opening their first comic store in Gràcia back in 1982, Antifaz have been in their current location since 2008. The space is larger than it looks from the ouside, with plenty of material to browse. There's a traditional bookstore atmo­sphere, although the life-size Princess Leia model does shake that up a bit.
Antifaz is well worth the trip up to Gràcia if you don't live locally and defi­nitely one of the better comic stores in the city.
10:30 – 14:00, 17:00 – 20:30
10:30 – 14:00, 17:00 – 20:30
10:30 – 14:00, 17:00 – 20:30
10:30 – 14:00, 17:00 – 20:30
10:30 – 14:00, 17:00 – 20:30
10:30 – 14:00, 17:00 – 20:30
Antifaz Comics
C/ Gran de Gràcia, 239
Barcelona