Apocapoc
By Sophie Cameron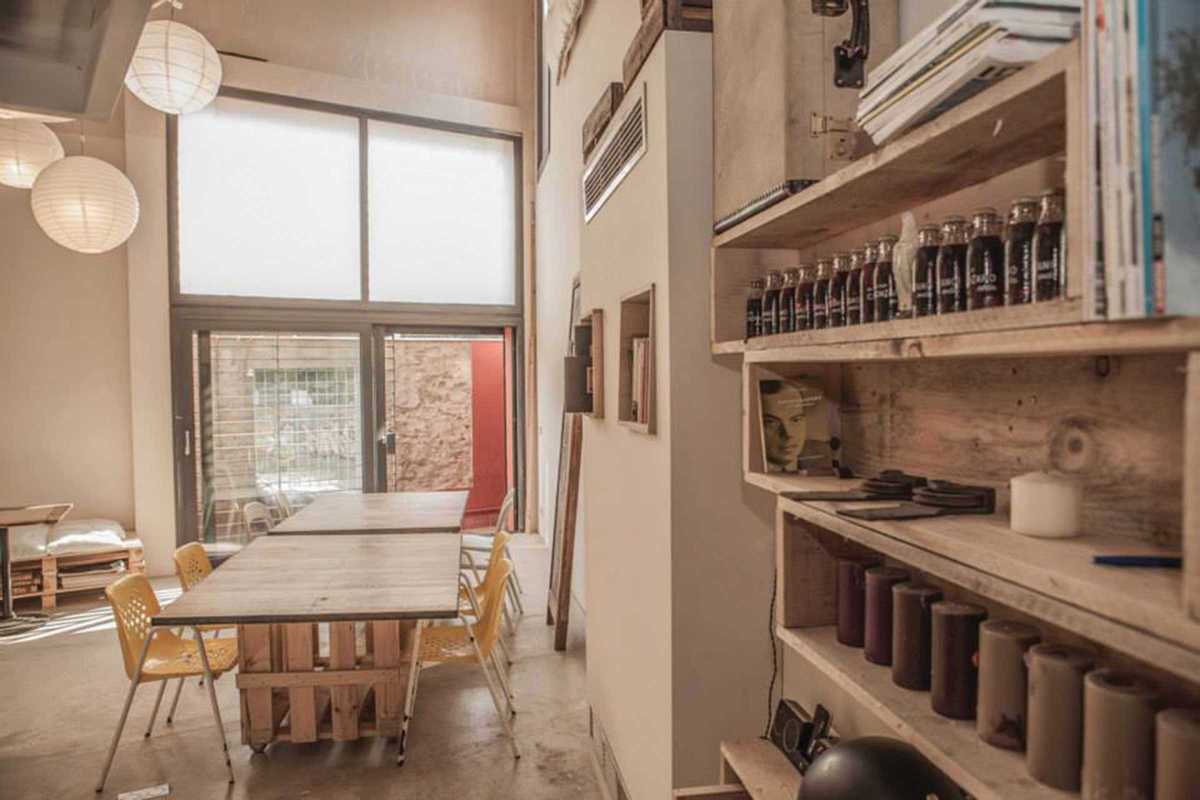 Published on May 1, 2014
Founded by a filmmaker who makes documentaries on sustainable neighborhoods, a tech entrepreneur and a motion graphics designer, coworking space Apocapoc is an ideal blend of style, sustainability and savvy.
This eco-conscious space offers a comfortable work area and cultural events in a sustainable environment. "A poc a poc" means "little by little" in Catalan and the founders have taken painstaking care to ensure that everything is ethical and future-friendly. The space was converted from a former grain factory, the floors are insulated with cork and the furniture was created from recovered wood or reworked metal. Coworkers are selected to fit the ethos, as is the events program.
Join them to play poker and bet green tea, check out their art exhibitions and networking events, also look out for their organic drinks corner and line of recycled furniture, both coming soon.
Apocapoc
Carrer d'Àlaba, 100
Barcelona