Artevistas Gallery
By Sophie Cameron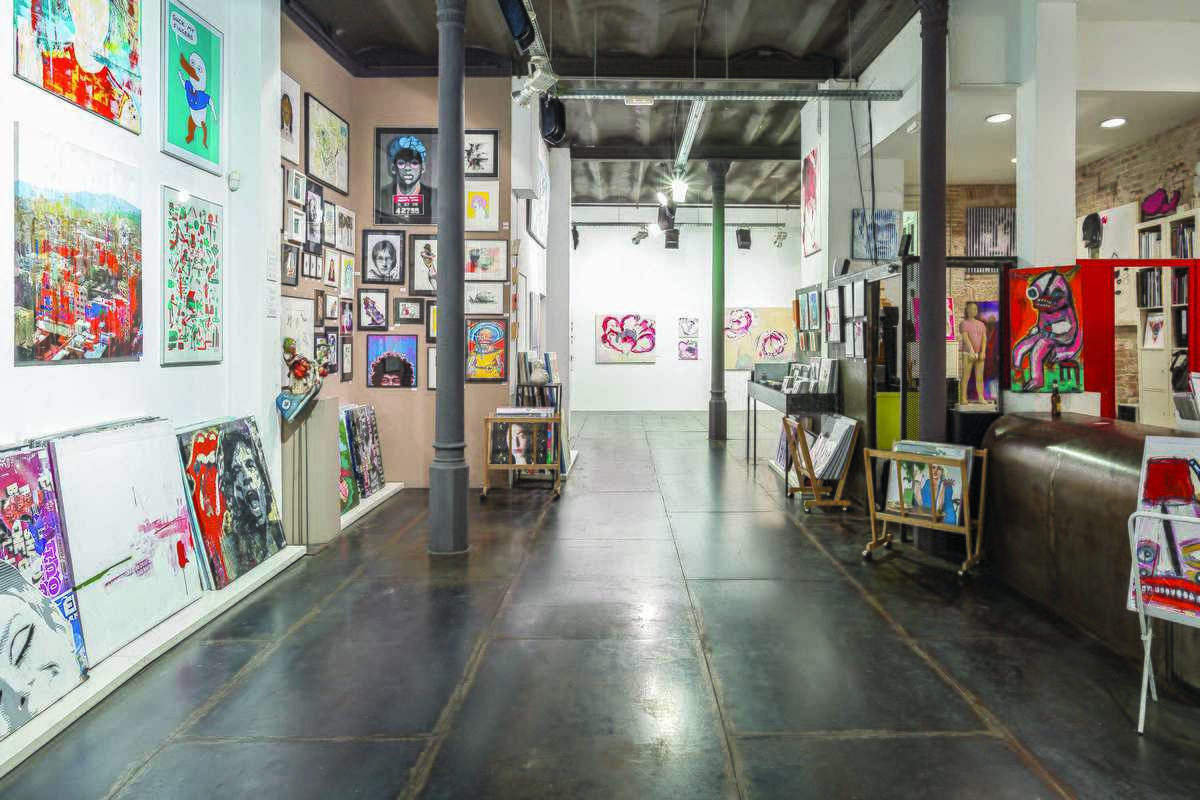 Published on April 1, 2014
Galleries rely on audience as much as on artists. Duchamp wrote, "the creative act is not formed by the artist alone; the spectator brings the work in contact with the external world by deciphering and interpreting its inner qualifications and thus adds his contribution." If that's the case, many of us are contributing little but confusion. Galleries can be frustrating places, where abstract pieces, bizarre performances and opinionated experts leave us feeling intimidated.
Artevistas Gallery aims to rectify this, offering a space where the public can learn more about art rather than be left pondering minimalist installations only half-explained by nonsensical artist's statements. Founded in 2007, Artevistas fills the gap between bohemian galleries with irregular levels of artists and the more conservative, often sterile spaces found in the city. The gallery aims to introduce the public to new, exciting art in a non-elitist environment where anyone can feel comfortable.
The fresh approach has seen the space build an artist base of over 50 talents, many of them international. Some are emerging, others more established, but all have a unique style and a bright future – names like American Matt Sesow, a self-taught painter who uses icons to tell the story of his traumas and successes, or Valencian Sanz i Vila with his brightly colored, cartoonish portraits of cats, dogs and people. The gallery boasts a collection of 800 pieces, including sculpture, photography and paintings, as well as prints. They also sell online and ship internationally, and the website's virtual tours archive past exhibitions. Come and discover the artists of tomorrow.
Artevistas Gallery
Passatge de Crèdit, 4
Barcelona