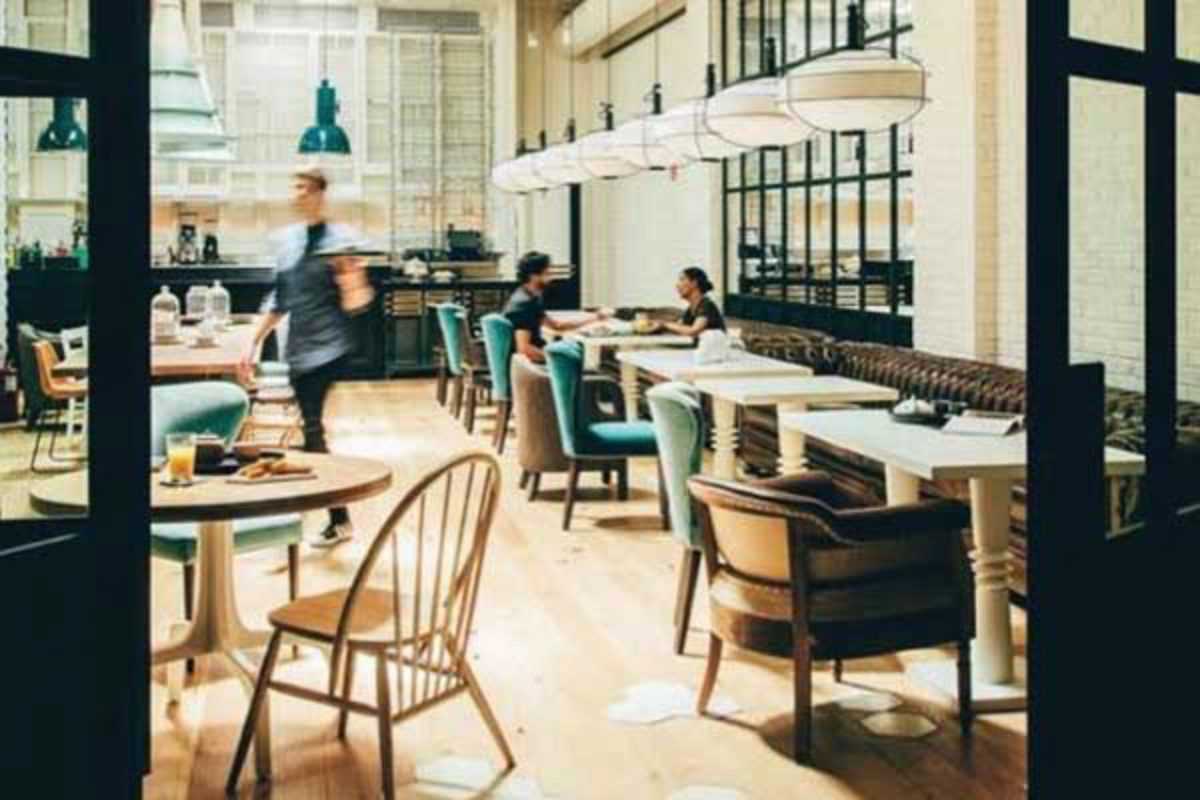 Published on October 1, 2014
No typo there. Despite Google possibly correcting your search term, Artte indeed has double t's, referencing arte and té ("art and tea"). Ushering you in with a lush mural behind vintage tables and seating, Artte welcomes with a casual lounge, leading into an impressive tea shop of over 70 varieties and infusions. Marvel at the scents, the selection, the careful preparation, then find yourself at the bistro, which offers both light plates and live music.
The music is mainly on weekends but the program inspires with a variety as wide as the tea selection. Proposing a close link between tea and creativity, Artte also houses a lab for artists of different disciplines. Graphic artists, photographers, performance or installation artists can all find a space at Artte to present innovative work. For the rest of us, we can hang around and catch some creative energy.
Artte
C/ Muntaner, 83C
Barcelona