Au Port de la Lune
By Claire Gledhill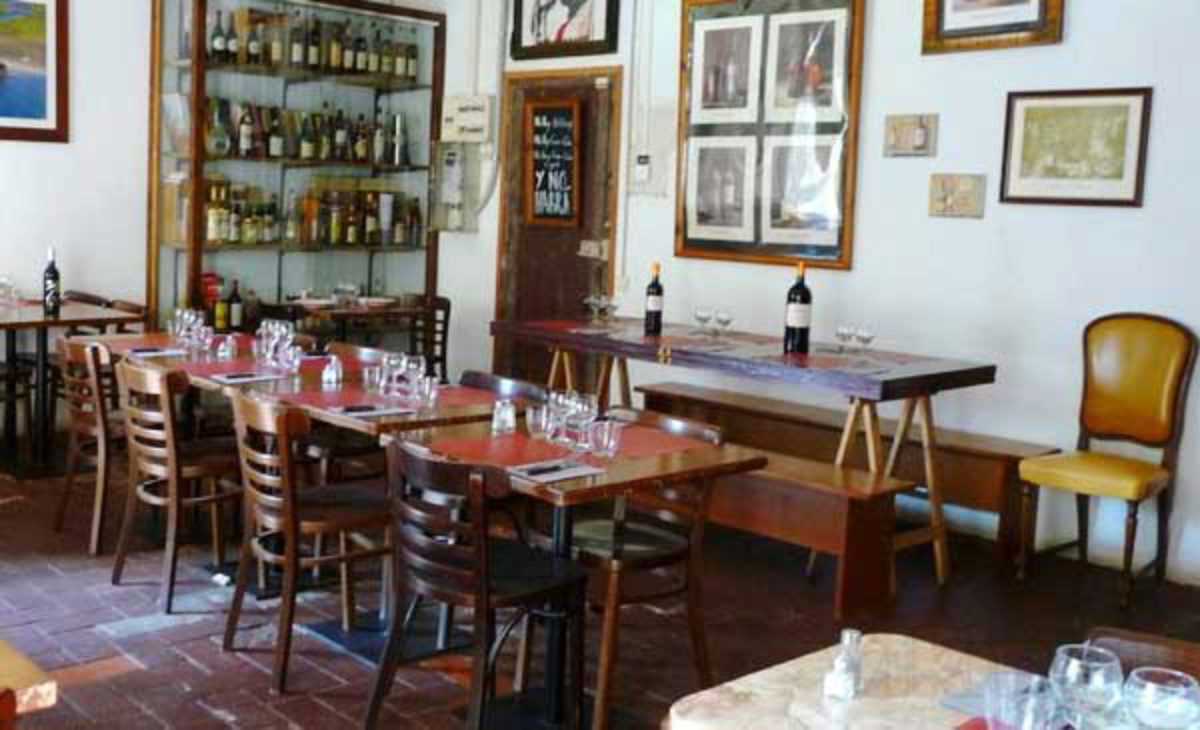 Published on July 1, 2014
Here in Barcelona we may only be a relative stone's throw away from the French border yet, unlike in bygone years, the city is not exactly awash with the cuisine of our Gallic neighbors. However twenty years ago, Bordeaux native Guy Monrepos made his way by train across the border and later brought the dishes of his hometown and country to his adopted city.
Au Port de la Lune opened its doors on the outskirts of the Boquería market and it had to move from its bistro-esque, market-side location in 2013, it fortunately didn't lose any of its charm. It continues to serve up one of the best quality-versus-value menú del día in Barcelona. The à la carte and lunch or evening set menus mix national dishes and regional specialties suitable for all seasons.
In the hot summer months try the assorted pâtés, Roquefort and walnut salad, some of the best oysters from the mid-France Atlantic coastal region of Marennes-Oléron or the ultra-fresh, raw beef topped with egg steak tartare. When the temperatures drop, then the heavier, legume-packed dishes such as the cassoulet de castelnaudary (white beans, duck confit and pork sausage) or the lentils petit salé (lentils with lightly salted pork belly and carrots) will warm the insides, and the soul.
There's also a nod to the former French colonies and although not on the regular menu, Au Port's cooks' Saïda or Code will, from time to time, bring the aromatic flavors of Senegal or Morocco to the table with chicken and rice yassa or lamb couscous. Round off with the experience of fine French patisserie from the Philippe Lopez workshop in Gràcia (not available in shops) or the Bordeaux classic, the canelé, a baked pastry flavored with rum.
Au Port de la Lune
C/ Pau Claris, 103
Barcelona