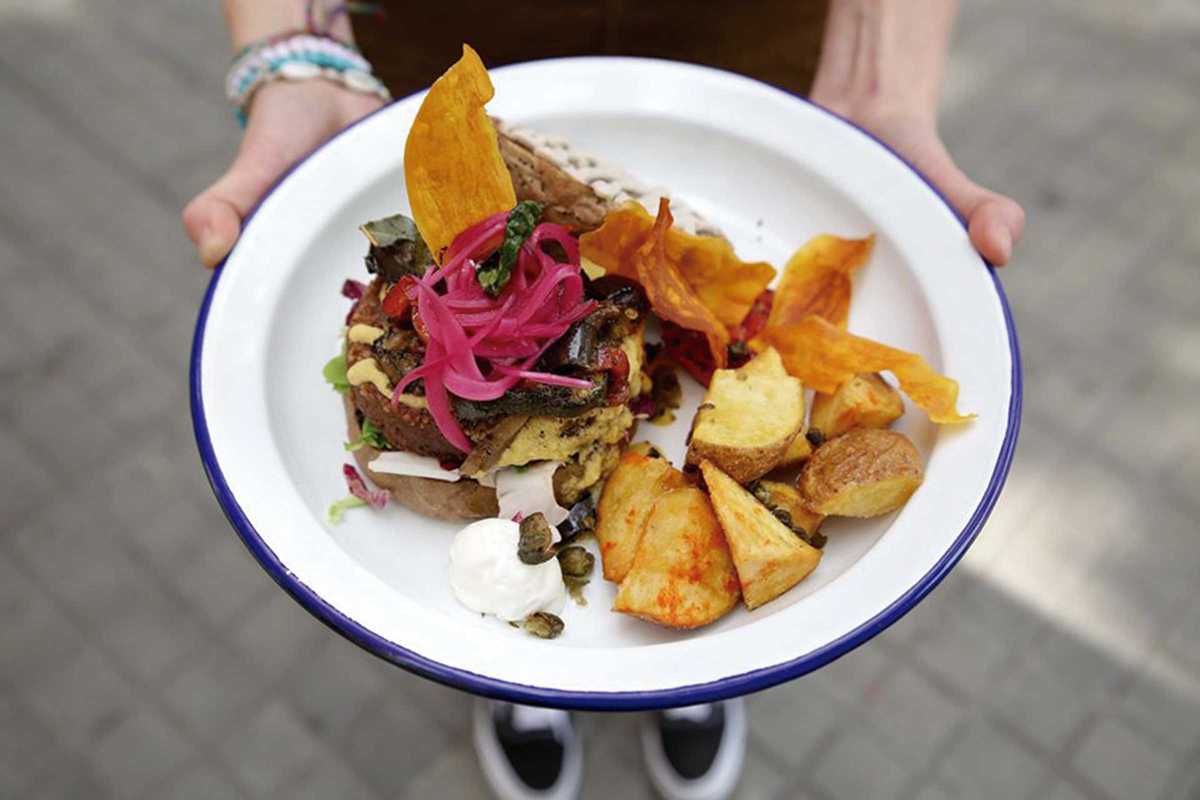 Published on December 1, 2019
Where does one go for delicious food, in a stylish setting, that's friendly on the wallet? We all know that question when it comes to eating out. Luckily, there's a new answer in town: Avocado, located on Paral·lel. This cool restaurant serves up some of the classics from Latin American street cuisine (burritos, arepas, tacos…) all made with high-quality ingredients and many containing – you guessed it – avocado.

There are plenty of vegetarian and vegan options to choose from here, which makes this a great spot for dining with a mixed group of eaters. The décor is made up of wood and plants, providing diners with a stylish, calm ambience to enjoy the delicious food. Outdoor seating is available too, although diners may want to save that luxury for the warmer months.

Don't skimp on dessert here – and why should anyone, when you could be indulging in mouth-melting warm chocolate chip cookies, all handmade in the restaurant itself?
13:00 – 16:30, 19:00 – 22:30
13:00 – 16:30, 19:00 – 22:30
Avocado
Av. Parallel, 44
Barcelona