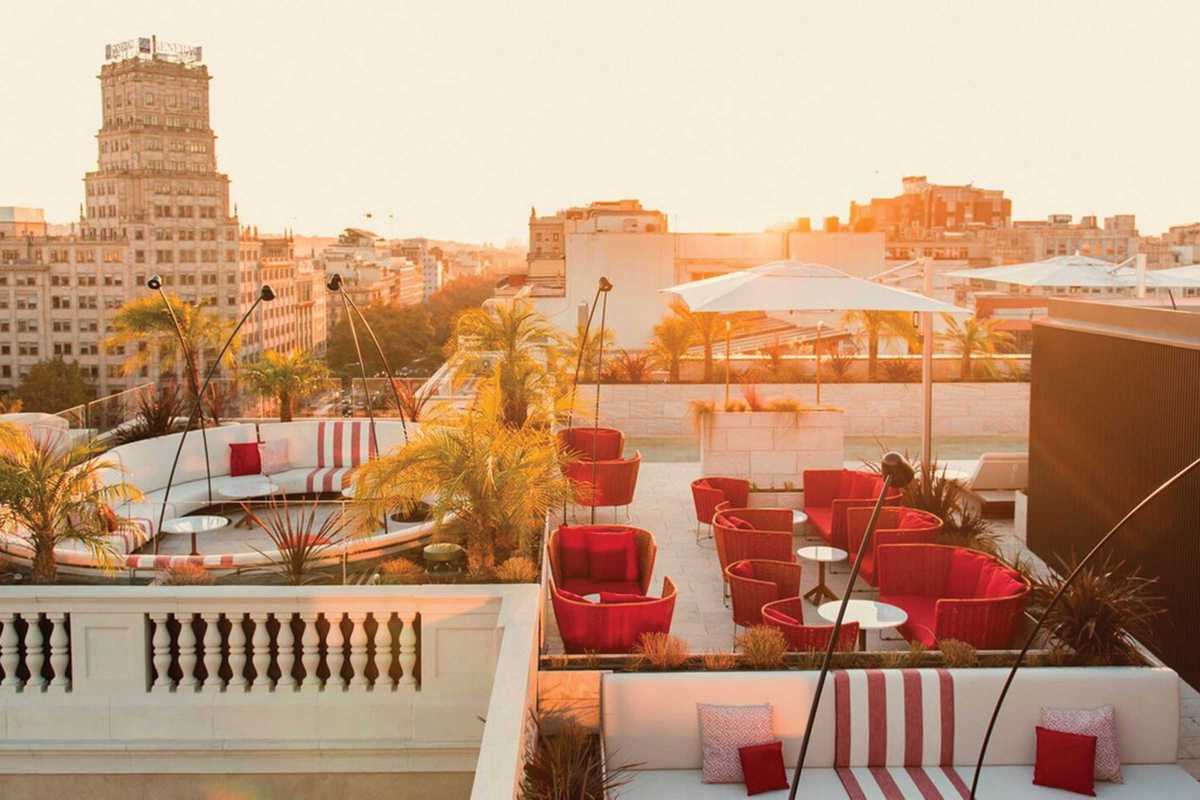 Published on July 1, 2018
Sometimes I think "traveling like a local" is overrated. Locals are busy with everyday life, work, going to the gym, perplexing relationships and… normality. No, I want to travel, and indeed live, like the jet set, like the rich and famous, like a devilish debauchee.
And that's why I'm recommending Azimuth, which is unquestionably one of the sexiest hotel rooftops in Barcelona. Its credentials are strong, what with being perched atop the glitzy new Almanac (5* grand luxury), and the views are everything you could wish for from your fling with the highlife. Sip a Manhattan by the pool and feed your 'gram with golden sunset selfies. Take your friends, impress a date, or go alone and assume the role of someone far more glamorous than your true self.
This is a genuine glimpse of the good life we were all fantasizing about when we first arrived in Barcelona. A playground for the unbridled. An escape from your daily grind.
Here's a complete guide to the best rooftop bars in Barcelona.